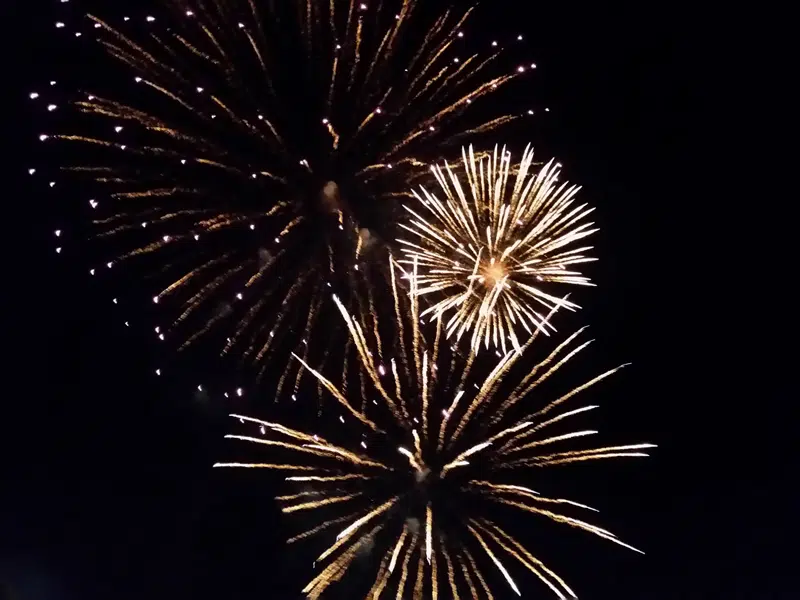 The Nutrien Fireworks Festival is back for another year.
The annual event at River Landing one and two will feature a tribute to the music of Joni Mitchell and recognize the Joni Mitchell Promenade.
Friday's program also includes Sask Express putting on their production "The Circus of Life". It's a compilation of two musicians and 11 singers and dancers.
The swearing in ceremony for new Canadian citizens will also take place.
Festival Director Shad Ali says Saturday's program will be an evening filled with cultural performances.
The Saskatoon Farmers market will be offering boiled corn all weekend and activities both Friday and Saturday start at 5 p.m.
The fireworks featuring different teams each night are slated to start at about 9:35.