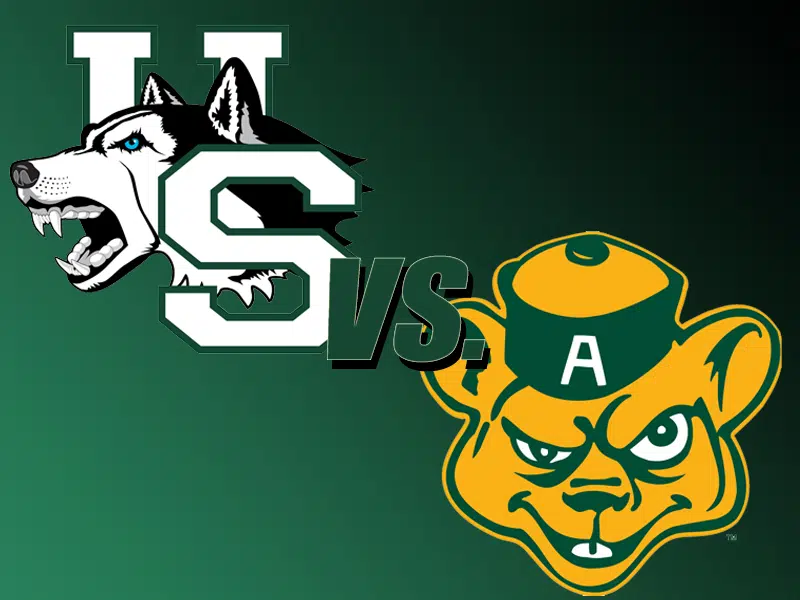 Scott Flory's first season as head coach of the U of S Huskies football program started well…winning their first two games.
But, it was all downhill after that as the Dogs finished 2-6 and out of the Canada West Conference playoffs.
"Getting hired in the middle-late of March, or whatever that was, just trying to put a staff together and everything that went into last year…we are absolutely, without a doubt, much better prepared going into this season…myself included," explained the former Dogs and C-F-L all-star offensive lineman. "There's a lot of things you don't think about when you're just running an offence or running a defence that you now have to deal with. Having gone through it, having gone and experienced all those firsts, I think that us as a staff are better prepared. And, that should translate to the kids and onto the field of play."
Even if you are an ardent U of S football Huskie fan, Flory says you'll probably still need a program to identify all the new faces in his line-up. The Dogs open the 2018 season against Alberta Friday night at 7 at Griffiths Stadium. CJWW's broadcast starts at 6 p.m.