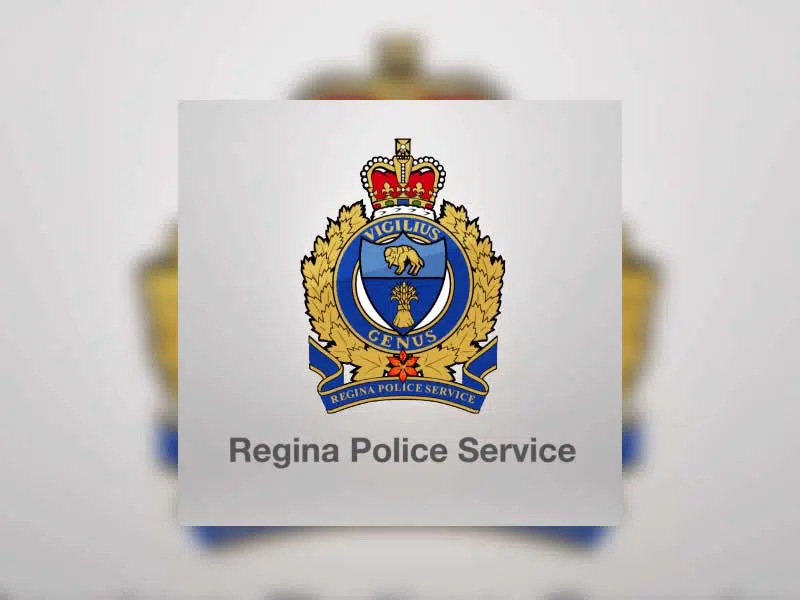 Missing Child and Mother
The Regina Police Service says it is looking for a mom and her 11 month old baby. 11 month old Taleigha Levesque was last seen in the 2000 block of Broad Street in Regina at 4:45 pm on August 30th in the care of her mother. It is not known what kind of clothes Taleigha is wearing but she has light hair, fair skin and blue eyes. Candace Levesque is also missing. She is a white female, 5;6″ with a tiny build, blonde hair, blue eyes seen wearing a grey dress. Anyone with information is asked to contact Regina Police, your local law enforcement agency or Crime Stoppers.
Attempted Murder
A 29 year old man and a 27 year old woman, both from Regina, are charged in connection to what police are calling a break and enter and attempted murder this past Sunday where another man suffered serious injuries. He is still in hospital.
Regina Police say they got the call just after 6 in the morning from the 15-hundred block of Rae street and their investigation indicates the man and woman who lived there got into an argument which is when the woman allegedly called for reinforcements and reportedly two other men and another woman showed up prior to the victim being hurt.
Now this goes back to Monday when there was stand off on Connaught Street where a man inside the home was eventually arrested and a 12 gauge shotgun was seized. In addition to Samantha Marlene Kakakaway being charged with attempted murder, 29 year old Timothy Mitchell Louison of Regna also faces multiple charges including Attempted Murder and Use of a Firearm in an Indictable Offence.
Counterfeiting and Forging Documents
A man and woman in Regina are accused of counterfeiting and forging documents after bust in the 700 block of Albert Street on Tuesday. Police seized methamphetamine, Canadian currency, weapons and computer equipment. 33 year old Tyler Blaine Berndt and 48 year old Noma Catherine Yurkiw face drug trafficking charges in addition to numerous counts associated with counterfeiting and forging documents.
Those charges include:
– Making counterfeit currency [449 CC];
– Possession of instruments for counterfeiting [458(d) CC];
– Make ID using computer assistance [457(1) CC];
– Identity theft [402.2(1) CC];
– Possession of stolen credit card [342(1)(c) CC];
– Forgery [366(1)(a) CC];
– Possession of forged documents [368(1)(d) CC]; and
– Counterfeiting a stamp [376(1) CC].