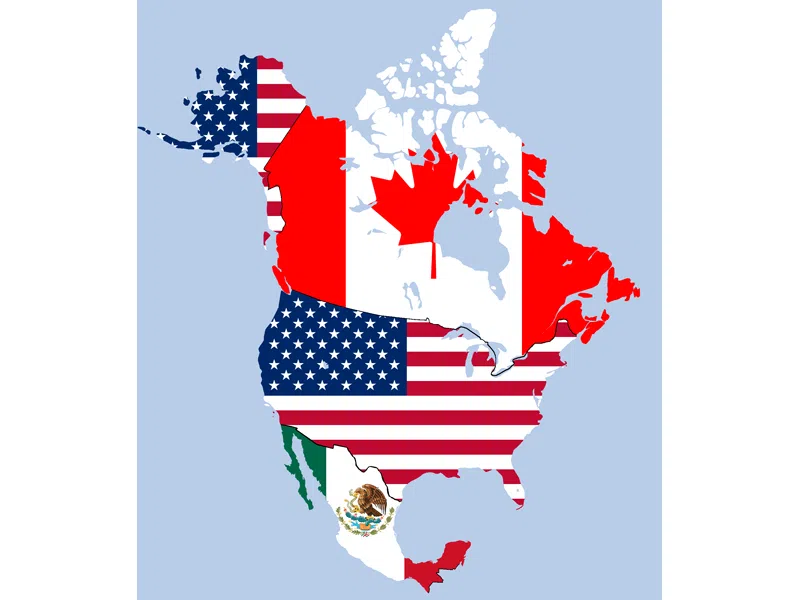 Although U.S. President Donald Trump said the deadline for the NAFTA negotiations would be today (Fri), they will be continuing.
Talks are scheduled to resume on Wednesday.
Foreign Affairs Minister Chrystia Freeland says the focus for Canada is getting a good deal, with the country's national interest and national values at the core of the negotiations from her point of view.
She says she and America's chief negotiator, Robert Lighthizer have decided not to talk publicly about any specifics in the negotiations, but they are making progress and a win-win-win deal is within reach for the U.S., Mexico and Canada.