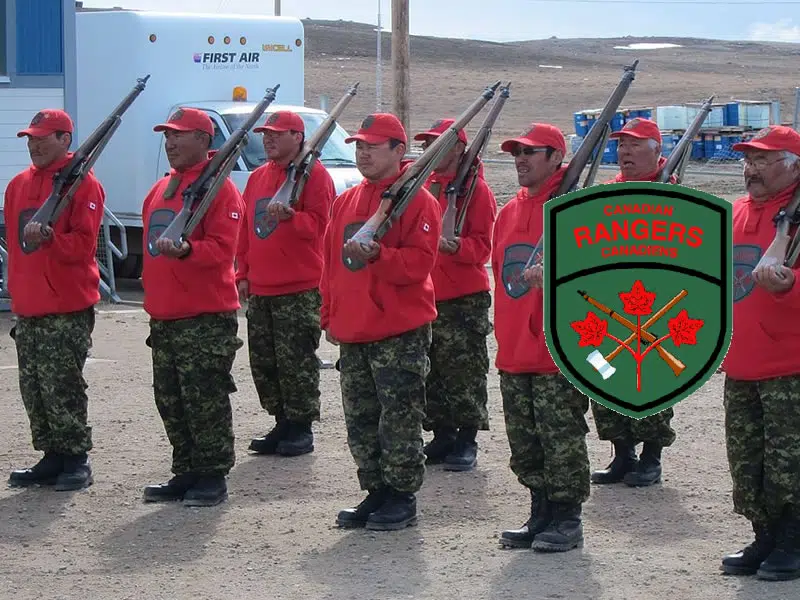 A 73 year old man who had been missing since Tuesday in northern Saskatchewan has been found.
La Ronge RCMP were alerted yesterday that the man had become separated from his wife while they were picking mushrooms.
He is an experienced woodsman and had some supplies but it was cold and rainy and there was concern for his well-being.
Police, along with the La Ronge Rangers and Civilian Air Search and Rescue joined in the search and the man was spotted from the air around 5 o'clock last night after he started a signal fire.
GPS coordinates were relayed to Rangers on the ground who reached the man, but he was too weak to travel so a helicopter picked him up.
Other than being weak and dehydrated, he is considered to be in good condition.
The RCMP thank everyone who helped to bring this situation to a happy conclusion.