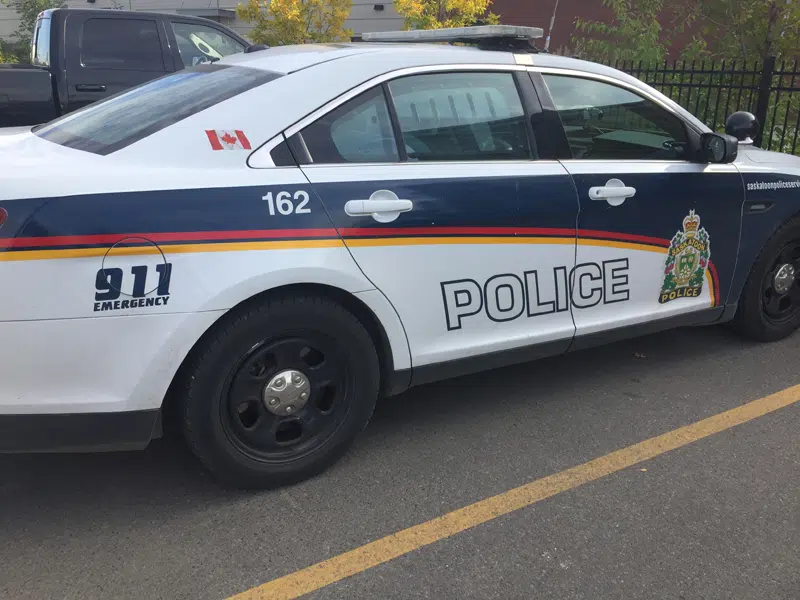 Two 14 year old boys were in Saskatoon court this morning facing a boatload of charges including Careless Use of a Firearm, Careless Storage of a Loaded Firearm, Carrying a Concealed Weapon, and Possession for the Purpose of Trafficking Marijuana and Xanax.
Police were called at 2:20 yesterday (weds) afternoon to an apartment building in the 100 block of Avenue O South and when they got there officers say they came across two boys carrying backpacks while one had what appeared to be a bag of marijuana sticking out of a hoodie pocket.
Police seized a loaded sawed off shotgun, ammunition, a total of 983 grams of marijuana, cannabis resin and oil, Xanax tablets, a scale, a cell phone and $380 in cash. In addition, police say there was marijuana packaged individually consistent with drug trafficking.