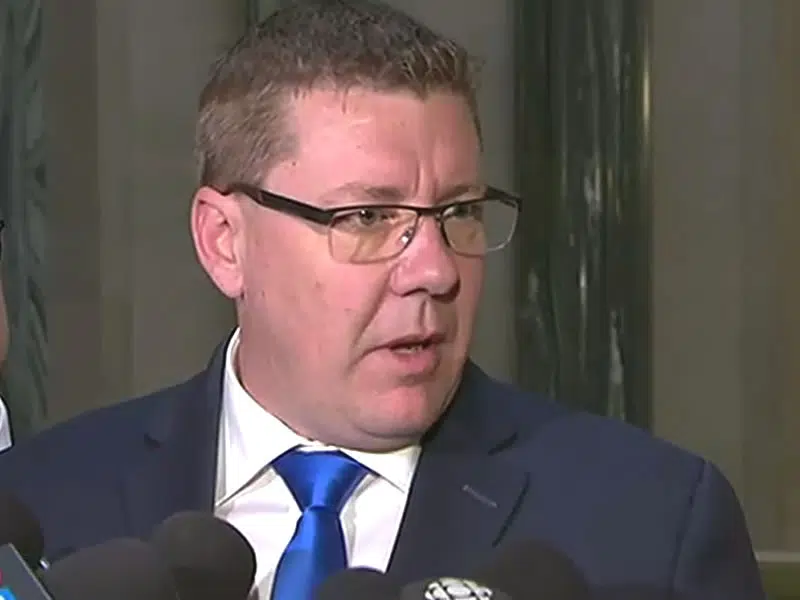 The Premier of Saskatchewan is surprised the Federal Appeals Court has overturned Ottawa's approval of the Trans Mountain Pipeline expansion.
Scott Moe believes the Federal Government has the right to go ahead with any major infrastructure project it feels is in the national interest.
Moe is calling on Ottawa to do what it can to complete the project saying the provinice is losing big money without the expanded pipeline.
The Premier contends the price differential for oil without Trans Mountain is costing Saskatchewan's energy industry about 2-billion dollars a year and the government roughly 200-million.
Moe is pushing for a quick start of construction and completion of the project so the market for Western Canadian oil can expand and reduce the price differential.
Federal Finance Minister Bill Morneau says they will review the decision as Ottawa plans to push ahead with its purchase of the project.
The Federal Appeals Court Panel unanimously ruled the Liberal Government's approval of the expansion is based on a flawed review by the National Energy Board.