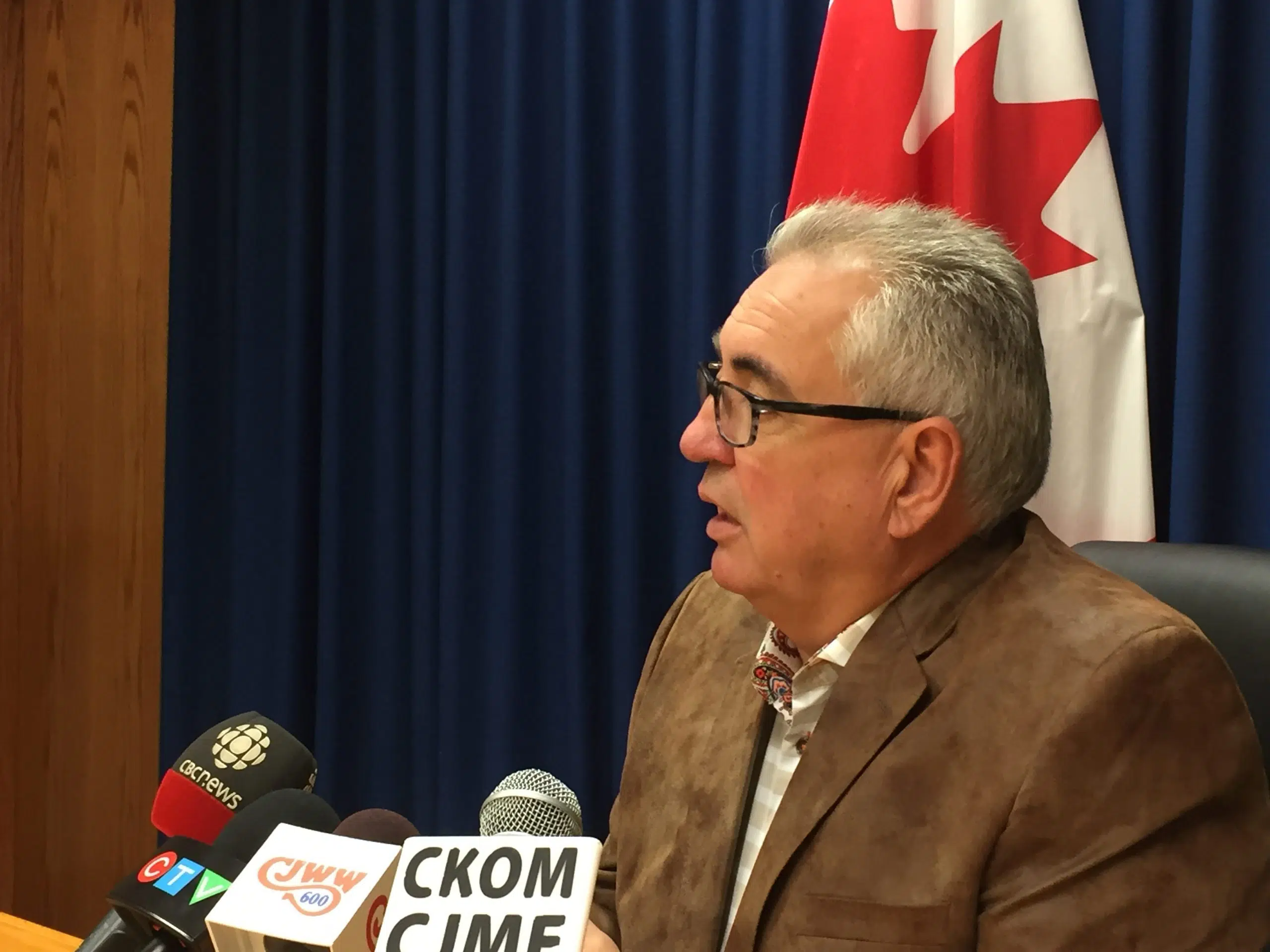 Those who decide to drive while under the influence of drugs in Saskatchewan will face tougher penalties starting September 1st.
Among those penalties are immediate licence suspension, licence suspension for up to 5 years if convicted and a vehicle seizure for up to 60 days.
The new laws come into effect before the legalization of cannabis on October 17th.
Minster responsible for SGI, Joe Hargrave says he hopes to have roadside saliva tests ready to go prior to the October date.
Right now, the minister says the province is having conversations with both the RCMP and municipal police services to determine how many roadside drug tests will be needed and how many the province will buy in the short-term.
Hargrave also adds that he believes that the tests will work as concerns have been raised about whether or not the tests will work in cold weather.
The minister says that with everything including breathalyzers, there will likely be some challenges with the new roadside tests.
Laws are also changing for those who drive impaired with passengers under 16.
Those who do will have their vehicle seized up to 60 days, a licence suspension for up to 120 days and a licence suspension of up to 18 months for new drivers.