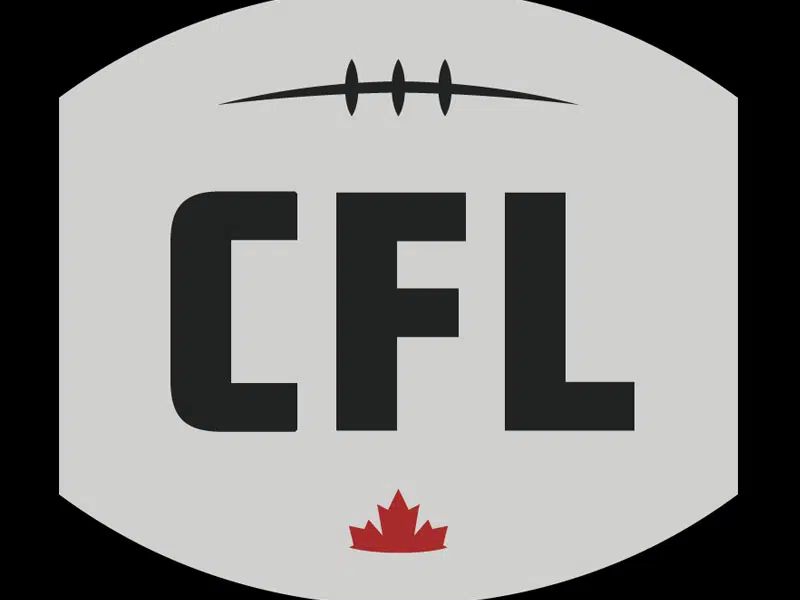 It's my Parting Shot for the Fearless Predictor and Week 12 C-F-L picks…
       Reverse psychology worked against me and in favour of the Riders in my selections last week while nobody had Montreal beating Toronto…not even the most fervent of Alouettes' fans. Let's see where Week 12 takes us…
       It starts with Friday Night Football and the Als in Ottawa. Hey, great for Montreal and Antonio Pipkin for their home win over Toronto last week. By the time this game is done, Johnny Manziel will be under centre for the Alouettes again and the RedBlacks will be cruising! I'm taking Ottawa by at least two touchdowns!
       Sunday's Labour Day Weekend Classic has been dominated by Saskatchewan…winning 12 of the last 13 visits by Winnipeg on this date and 14 of 18 since the turn of the century. Why go against history? I won't. I've got the Roughriders by at least a field goal!
       The Monday doubleheader starts with the Battle of Alberta as Edmonton goes to Calgary. Similar to the Riders and Bombers Labour Day weekend history, the home team does very well…especially the Stampeders to start things off. I say Calgary wins by at least 10 points!
       That leaves Toronto in Hamilton. The Argonauts should be spitting nails after losing to Montreal. They won't unleash Duron Carter for another three weeks while the Tiger-Cats are coming off a heady victory over Edmonton last week. I'm taking Hamilton by at least a touchdown!
       Splitting four games last week means I'm at two-out-of-three on average this season…at 28-and-14. That's the minimum success rate I want for the rest of 2018!
       That's my Parting Shot, I'm Les Lazaruk…