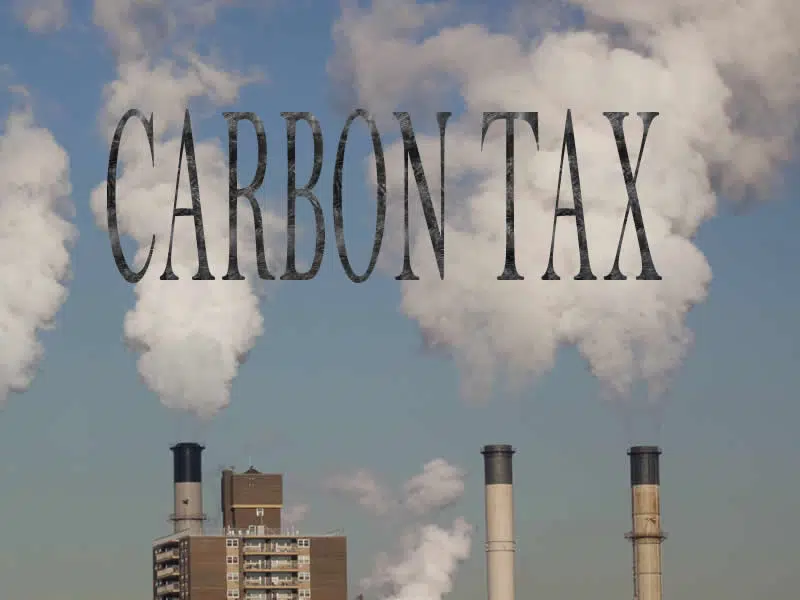 Saskatchewan's NDP Environment Critic says although the provincial government says it won't accept the federal government's carbon tax plan where provinces would be taxed if they don't reach target, the Sask Party government has come up with what is essentially a carbon pricing plan of its own with compliance options like offset credits for purchase, best performance credits and a technology fund.
David Forbes says if a plan to reduce greenhouse gas emissions isn't submitted to the federal government, Saskatchewan could receive a carbon tax whether the province wants it or not.
He adds that it is still unclear what the price of any penalties would be if industries don't meet their reduction goals by 2030, and it's unclear what the penalties would be based on.
Forbes says without cooperation with the federal government, Saskatchewan is missing out on $62-million in funding to help toward the emissions reduction goal.