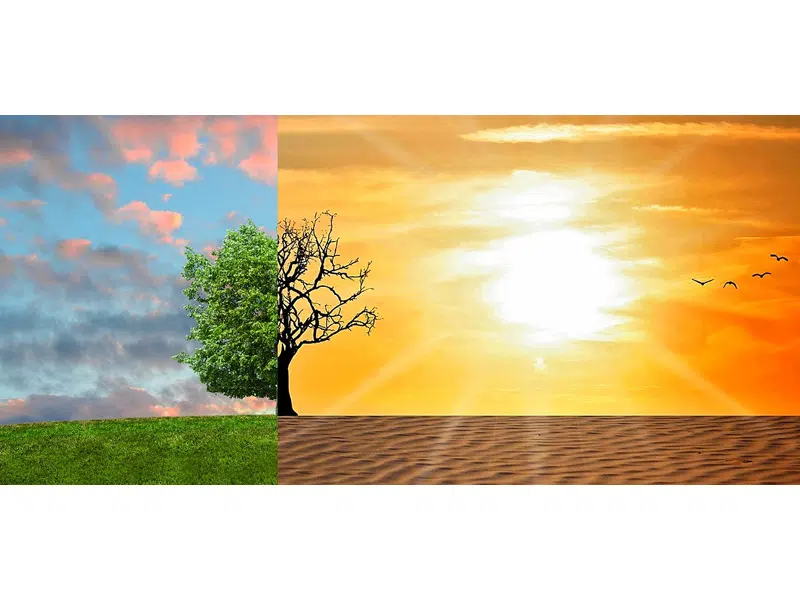 The Government of Saskatchewan has released another segment of its climate change plan, which deals with cutting emissions for the more than 40 Saskatchewan industrial facilities.
This comes days before the provinces are to submit their climate change plans to the federal government.
Environment Minister, Dustin Duncan, says Saskatchewan won't be doing that officially, but they will advise the federal government on their progress.
Duncan says the federal Minister made it clear to him that signing on to the Pan-Canadian framework was not tied to signing on to a carbon tax, so he believes the province should still be eligible for funding, although they haven't heard anything back since applying for the funds.
The provincial standards expected to be achieved by most industries are a 5 per cent reduction of emissions by 2030, 10 per cent for refining and upgrading and 15 per cent for upstream oil and gas – combustion only.
These are in addition to previously announced reduction goals of 40 per cent for electricity generation, and methane from upstream oil and gas.
To offset any challenges these industries have, they can buy offset credits, best performance credits, or buy into a technology fund, but Duncan says there will be no carbon tax.