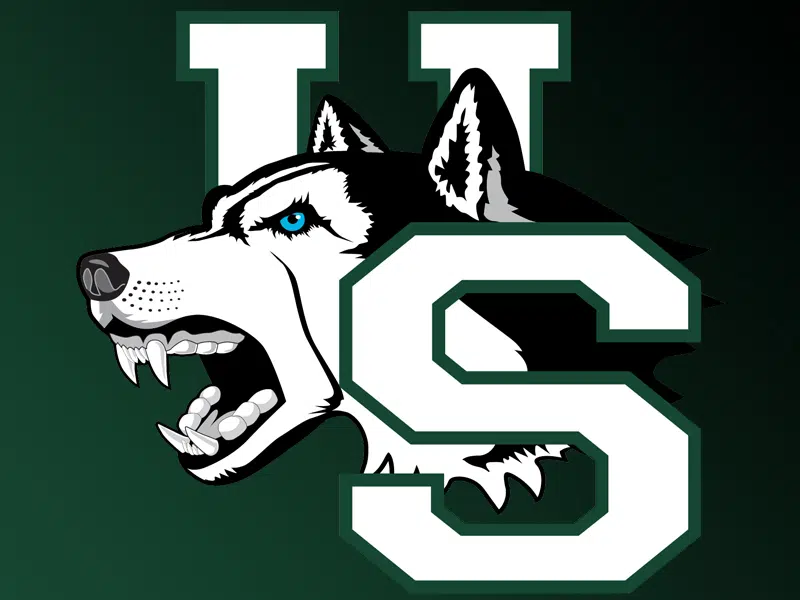 After missing the Canada West University Conference playoffs last year for the first time since 2001, the U of S football Huskies will start the road to getting back to the post-season in 2018 when they host Alberta Friday.
"How players motivate themselves…I know nobody in (the Griffiths Stadium clubhouse) is happy with where we are right now, where we were last year," said Huskies second-year head coach Scott Flory when asked if his team had a chip on their shoulders coming into this year because of the 2017 disappointment. "Coming into (this) season, it was the absolute focal point of the whole off-season. You always want to get better. We show up every day and we want to get better. We're not happy with where we're at."
When the Dogs hit the Griffiths Stadium turf Friday night, they'll do so without a Hillis at receiver for the first time in almost a decade. Brothers Kit and Mitch Hillis have completed their U Sports eligibility. Kick-off time for the Dogs and Golden Bears Friday is 7 p.m. at Griffiths Stadium.