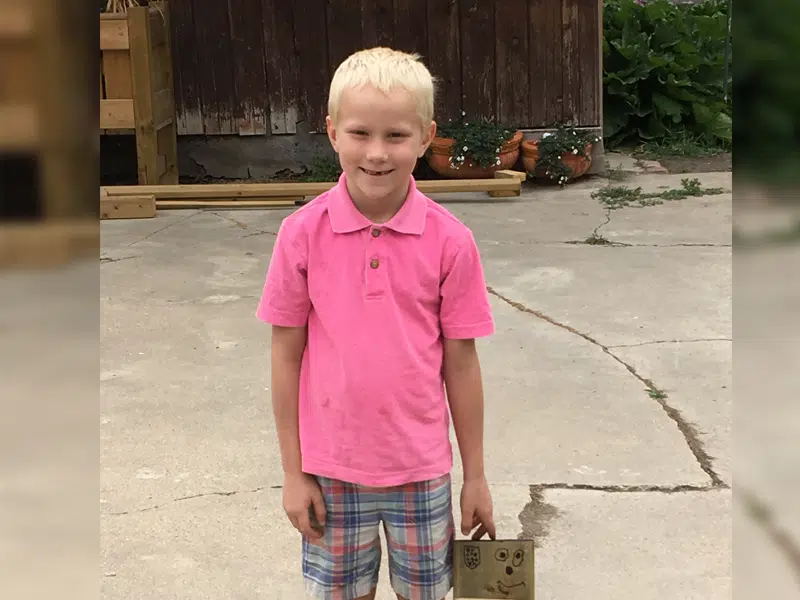 Saskatchewan RCMP has enlisted the help of an RCMP Helicopter from Alberta and more Underwater Recovery resources from Manitoba as they continue the recovery effort for 7 year old Greagan Geldenhuys.
Officers found his mother 47-year-old Tamaine Geldenhuys dead on Saturday near a campground in Fort Qu'Appelle. Foul Play is not suspected in her death.
The RCMP Underwater Recovery Team is currently focusing their searches at B-Say-Tah Beach. The aerial search commences at 10 a.m.