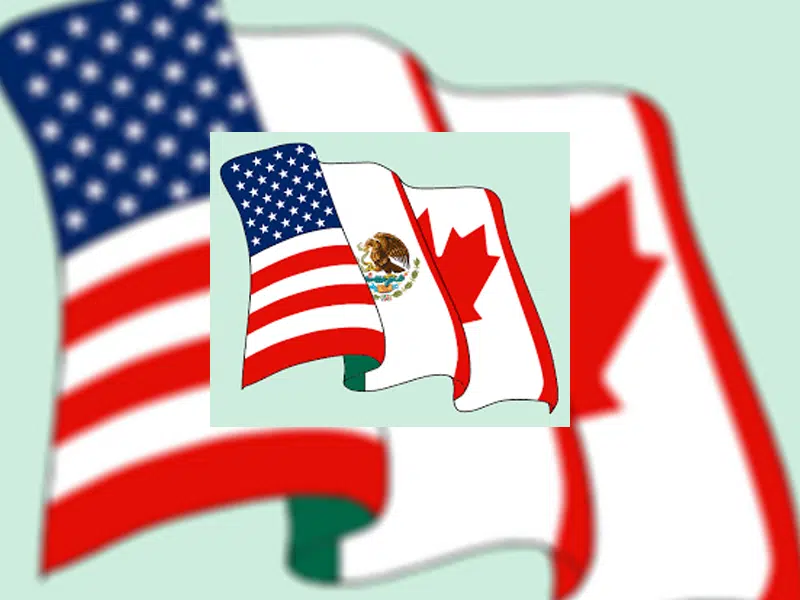 Earlier in the year, the province had said it was on board with the federal government's handling of the trade talks with Mexico and the United States, but the Sask Party government is changing its tune.
Export Minister Jeremy Harrison is urging Foreign Affairs Minister Chrystia Freeland to keep gender issues and carbon pricing away from trade talks.
It's something both he and former Premier Brad Wall have commented on this week, calling it "virtue signalling" which is defined as the conspicuous expression of moral values.
Harrison is concerned that Canada has been away from the talks and now Mexico and the U.S. have a tentative bilateral agreement.
He realizes it may have seemed at first that Mexico was on the same page, with all sides negotiating at the same time, but they decided to negotiate separately, putting Canada in a challenging situation.
Harrison explains that Congress needs a 90 day notification before it can consider amendments to NAFTA, so that leaves Friday as the final day before winter recess and then after that, it will be election season in the U.S.  Harrison believes Saskatchewan is probably the most export-dependent of all the provinces and territories.