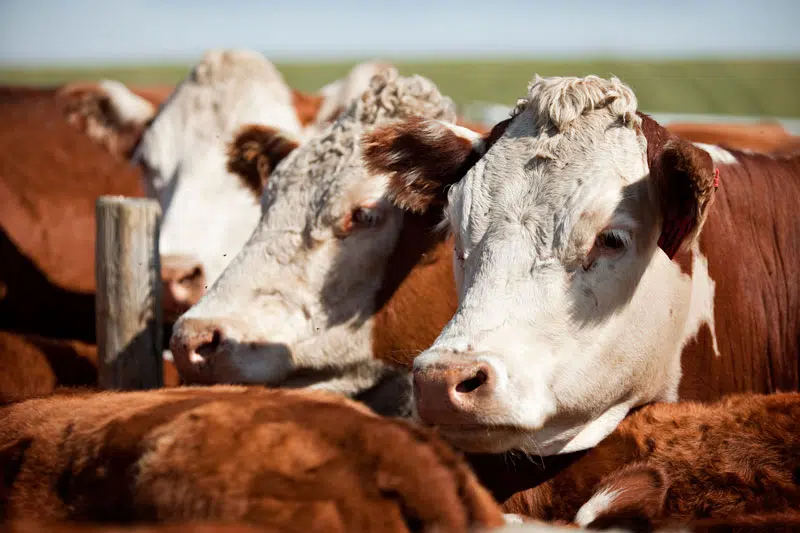 The Canadian Agricultural Partnership is a five-year, $388 million investment by federal and provincial governments in strategic initiatives for Saskatchewan agriculture.
Two of the areas that CAP programming provides cost-shared funding is to support rural water development for agricultural use, through the Farm and Ranch Water Infrastructure Program and environmental programming, through the Farm Stewardship Program.
The following article was written by Sarah Sommerfeld, an Agri-Environmental Specialist with the Saskatchewan Ministry of Agriculture in Outlook.
The Farm and Ranch Water Infrastructure Program provides rebates to develop sustainable agricultural water sources, such as wells, dugouts and pipelines. The program also supports rural well decommissioning and special projects. Dugout, pipeline and well projects are eligible for a maximum rebate of 50 per cent of eligible costs. All applicants must demonstrate an agricultural use for the water, such as crop spraying, livestock watering or greenhouse production.
The Farm Stewardship Program provides eligible producers with funding to implement beneficial management practices (BMPs) in three priority areas water, climate change and biodiversity.
Under the Farm Stewardship Program, 10 BMPs exist. Each BMP has its own funding limits and eligibility requirements.
For producers wanting to improve grazing management on native rangeland or riparian areas, two BMPs exist – The Native Rangeland Grazing Management BMP and Riparian Grazing Management BMP. Producers must submit a pre-approval application prior to starting the project. Each of these grazing BMPs will cover 50 per cent of the eligible costs up to a maximum of $10,000.
Producers intending to convert highly erodible and/or saline land from annual grain production to perennial forages can apply to the Permanent Tame Forage BMP. This BMP is a pre-approval application and requires the producer to receive pre-approval of the forage blend prior to seeding. Cost-shared funding is available to cover 50 per cent of the eligible costs up to a maximum of $10,000.
All applicants must meet basic eligibility requirements and each type of project also has specific guidelines relating to producer eligibility and eligible project costs.
For further information on CAP programs or for technical assistance regarding a specific on-farm project, contact a Ministry of Agriculture Agriculture Programs Specialist or Ministry of Agriculture Agri-Environmental Specialist at your closest Regional Office or call the Agriculture Knowledge Centre at 1-866-457-2377.