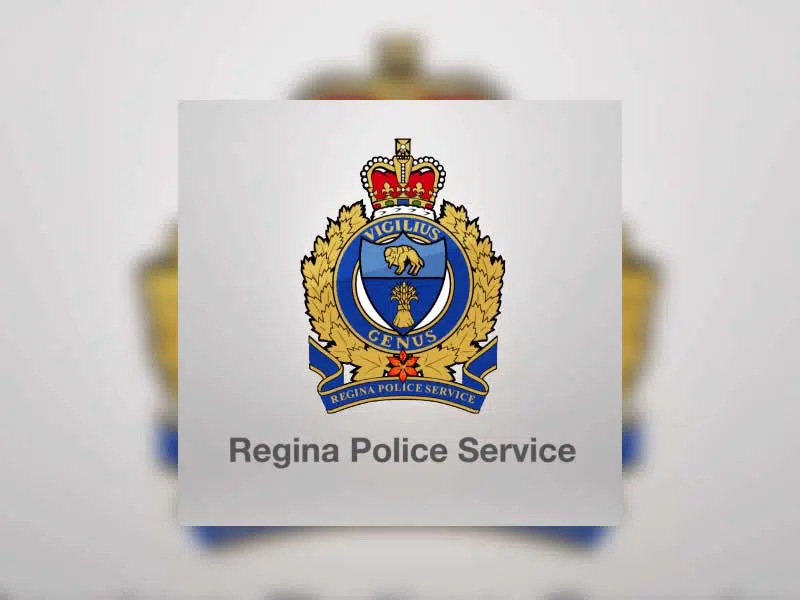 A home invasion in Regina early Sunday morning has resulted in an attempted murder charge against a 27-year-old woman.
Police say a man suffered serious injuries after a 6 a.m. break in to a residence on the 15-hundred block of Rae Street.
Samantha Marlene Kakakaway appeared in court Monday morning.
Meanwhile Regina Police are looking for two men suspected in another violent home invasion.
 Police say the masked men forced their way into a home on the 100-block of Rae Street
Police add one had a gun and the other a knife and a gunshot was heard before the break in at about 9 o'clock Sunday night.
 The man in the home suffered minor injuries in the assault and the suspects got away with money, electronics, and cell phones, fleeing in a red vehicle.