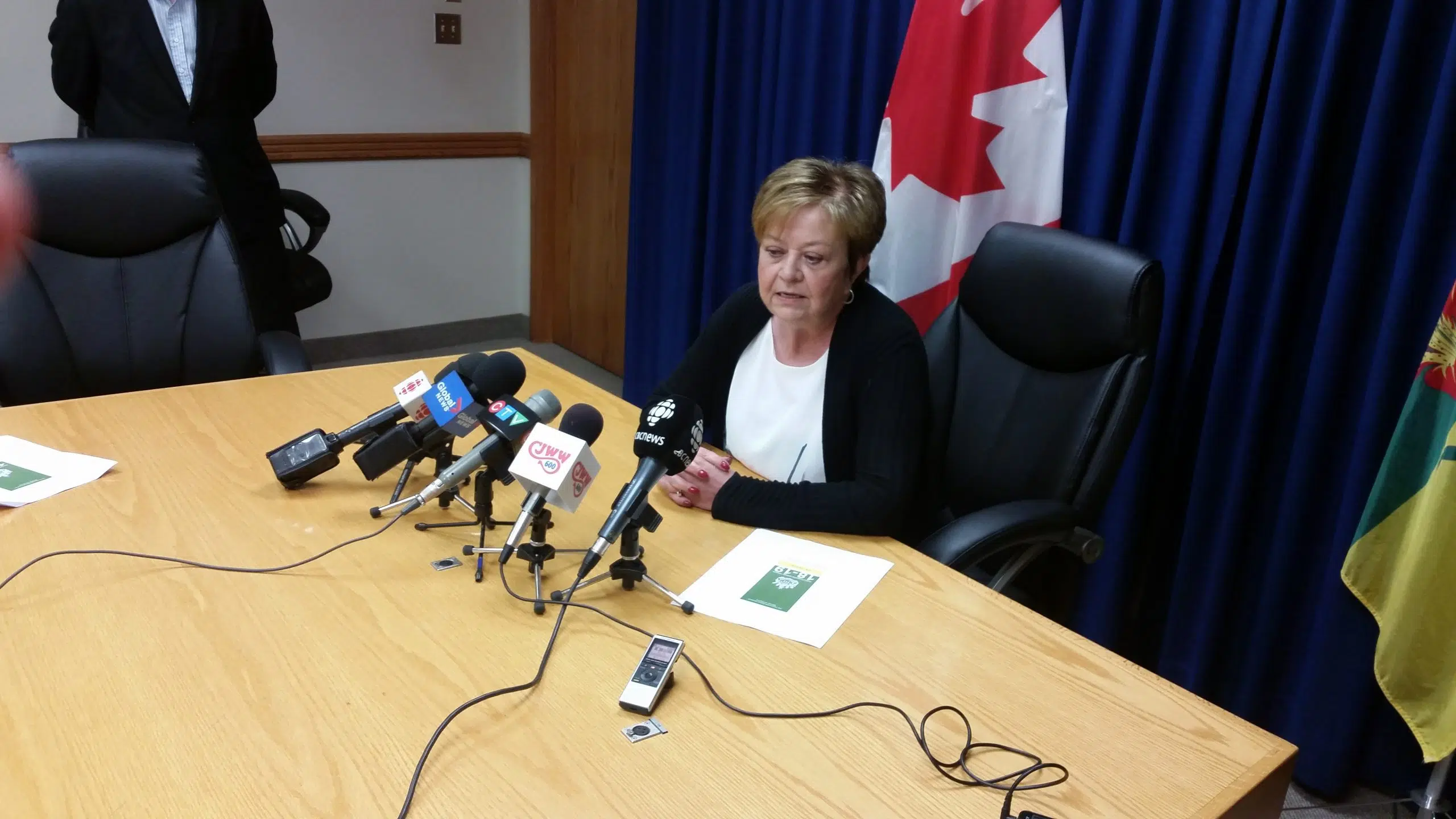 Saskatchewan's Finance Minister is cautiously optimistic the Province is on the right financial track.
Donna Harpauer says an improving economy and better than expected resource revenue means a lower than projected deficit for the first quarter of 2018-19.
The shortfall for the first three months of the fiscal year is projected to hit 306-million dollars, 59-million less than the original forecast.
Provincial figures indicate the value of oil production increased eight percent over the same period from last year while Potash production was up over 11-percent, as was manufacturing sales while international exports were four percent better.
However, Harpauer points out resource prices are historically volatile and there are other financial factors out of their control.
She says although operating debt remains their biggest concern it has decreased from 13-percent of gross domestic product to seven-and-a-half percent.