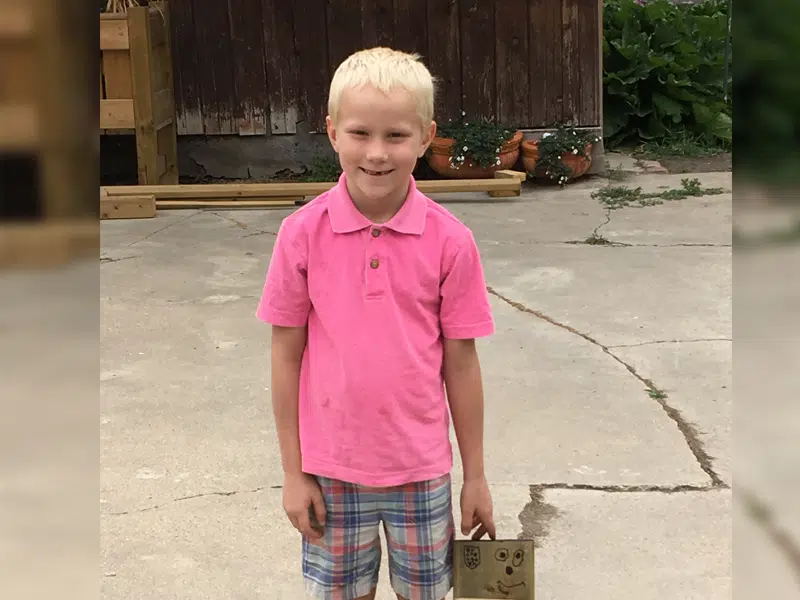 The search for a 7 year old boy from the Fort Qu'Appelle area is now being treated as a recovery mission.
The search began after his mother's body was found.
Tamaine Geldenhuys was 47 years old.
RCMP believe 7 year old Greagan was with his mother before she was found dead on a beach near the Fort Campground in Fort Qu'Appelle.
The RCMP Underwater Recovery Team is searching the beach around B-Say-Tah, where it's believed the two were on Friday.
The police investigation is ongoing, but RCMP say there is no evidence to support foul play in either Tamaine Geldenhuys death or the disappearance of Greagan.