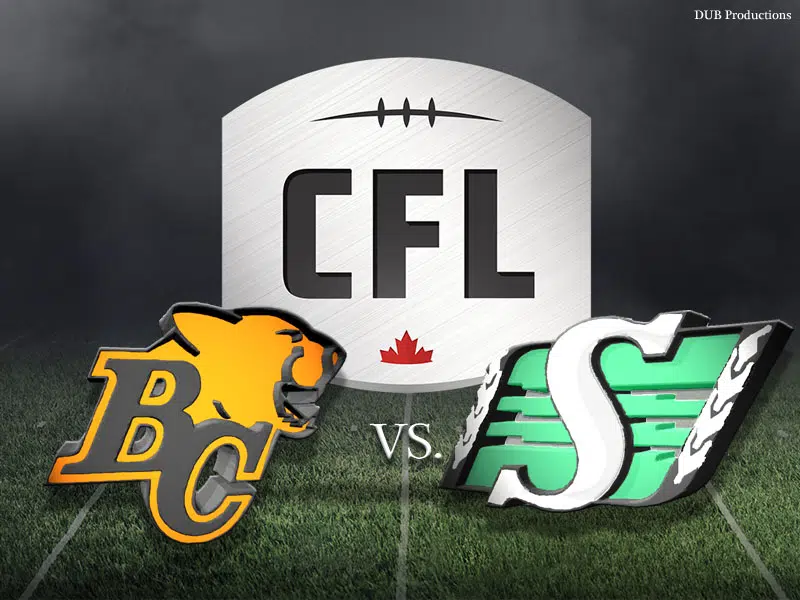 The Saskatchewan Roughriders squeezed out a 24-21 win over the B.C. Lions Saturday night.
The game was something of a must-win for the Lions, who drop to 3-6 on the year with the loss, while the Riders improve to 5-4.
Lions quarterback Travis Lulay threw for 231 yards, while Saskatchewan's Zach Collaros put up 215.
B.C. kicker Ty Long opened the scoring with a 20-yard field goal less than three minutes in.
It was the first of five he made throughout the game, including a 48-yard kick in the final minute of the first half.
Defensive back Nick Marshall put Saskatchewan's first points on the board, sprawling into the end zone for a one-yard touchdown just over four minutes into the game.
(The Canadian Press)