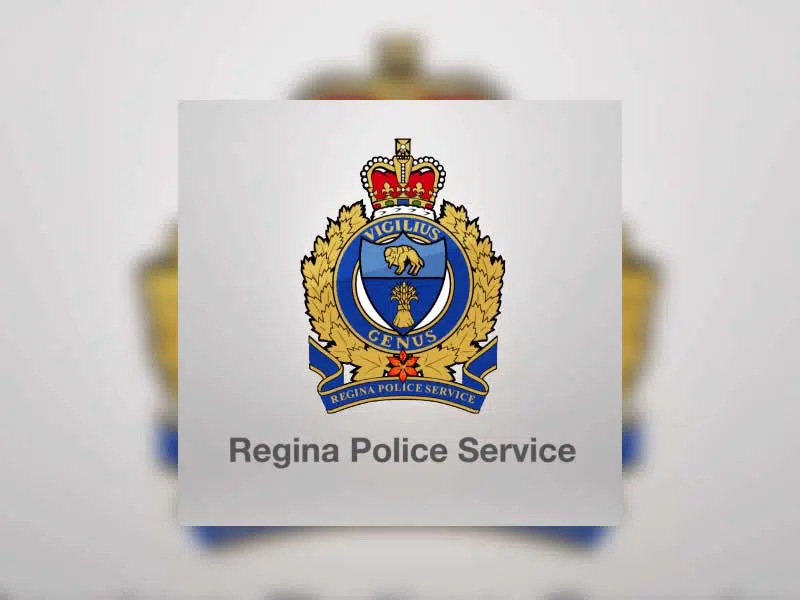 Friday night shortly after 6:30, Regina police were called out to the 800 block of Elphinstone Street following reports of a man with a gun.
Members of the Special Weapons and Tactics team also known as SWAT and the Crisis Negotiation team were called to the scene a short time later.
Two people were later arrested out of a home which brought the incident to end.
Charges are pending against two men as the investigation is still on-going.
Anyone who has additional information is asked to contact Regina Police.