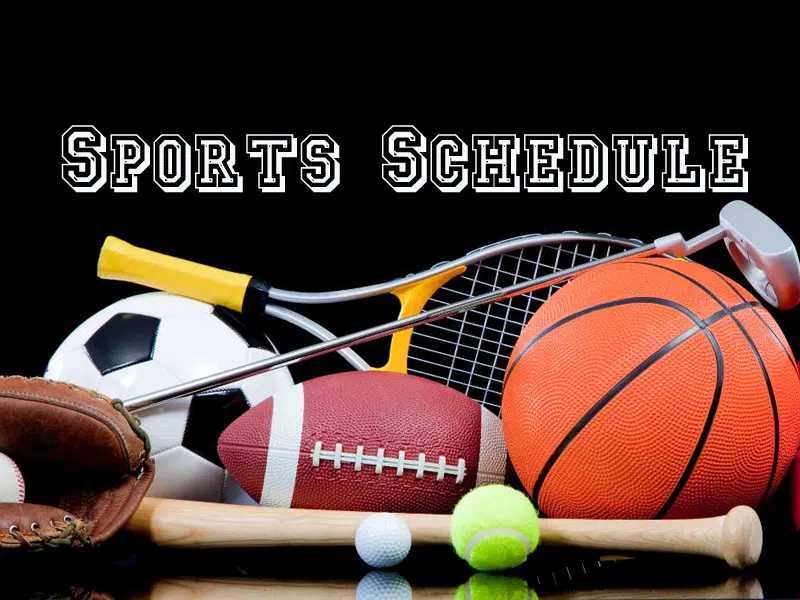 CFL
Saskatchewan Roughriders at BC Lions, 8 p.m.
(The Riders have a 4-4 record for 8 points and are fourth in the Western Division. The Lions are fifth with a 3-5 record. Opening kick-off is at 8 p.m. The Riders next home game is the Labour Day Classic Sunday Sept. 2 against the Winnipeg Blue Bombers. Opening kick-off from Mosaic Stadium will at at 1 p.m. That game is already sold out.)
Winnipeg Blue Bombers at Calgary Stampeders, 1:30 p.m.
—-
Prairie Football Conference
Calgary Colts at Saskatoon Hilltops, 7 p.m. SMF Field
( The four-time defending Canadian Bowl champions won the season opener 41-7 in Regina. The Colts lost their season opener to the Edmonton Huskies)
Winnipeg Rifles at Regina Thunder 4 p.m.
Edmonton Huskies vs Edmonton Wildcats, 7 p.m.
—
Major League Baseball- 16 games including
Philadelphia Phillies at Toronto Blue Jays, 2:07 p.m.
—
Prince Albert Raiders Training Camp, one game at 6:15 p.m.
—
There is thoroughbred racing at Marquis Downs with the first post at 6:35 p.m.
—
There is stock car racing at Wyant Group Raceway beginning at 6 p.m. The Race for the Cure program includes racing in the Sportsman, Street, Mini and Bandoleros divisions.