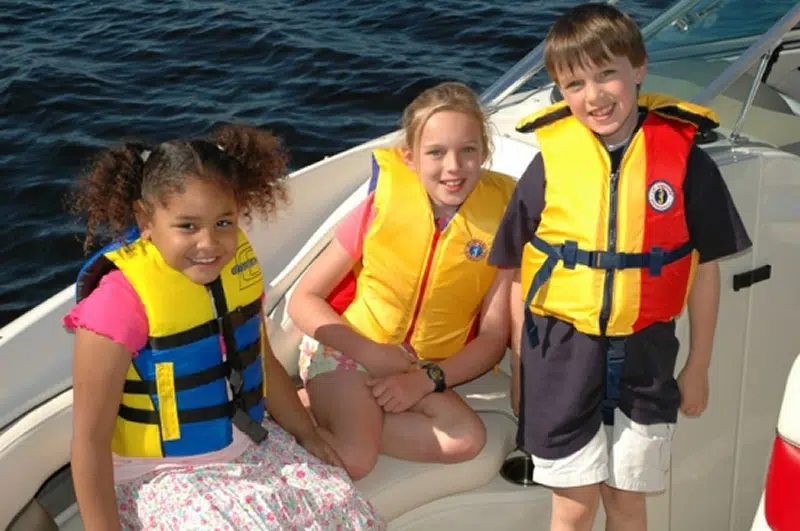 With only a few unofficial weekends of summer left, the Saskatoon Fire Department is relaying the message of the importance of having and maintaining the proper lifejackets and personal flotation devices, so they are ready to use when you are ready to go.
Assistant Chief Wayne Rodger says both PFDs and lifejackets are integral to staying safe in or around larger bodies of water.
Select the appropriate device for you and make sure it is Transport Canada approved and that it fits your weight and body type.
If you are in a boat of any type, whether motor-powered or not, you are required by law to have an approved lifejacket or PFD for each person on board.