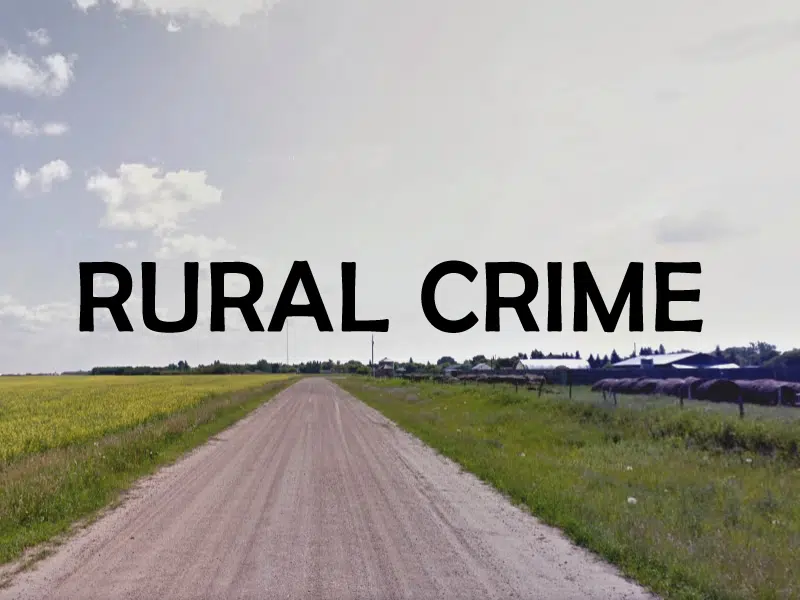 It was a year ago that the provincial government announced the creation of a Protection and Response Team to help reduce rural crime.
Highway patrol and conservation officers would be tasked with supporting the RCMP and municipal police services.
Assistant Commissioner Curtis Zablocki, Commanding Officer of the RCMP in Saskatchewan, says PRT members have helped out on several occasions by responding to criminal code calls and therefore cutting down on response times since the operational launch back in April and being province-wide since July 1st.
Conservation officers and highway patrol officers have responded to more than 400 calls.
The goal of the PRT is to improve police response to emergency calls including property crimes in progress, to enhance visibility in rural areas, increase enforcement of drug trafficking on Saskatchewan's highways and enhance safety by reducing the number of serious collisions and fatalities.