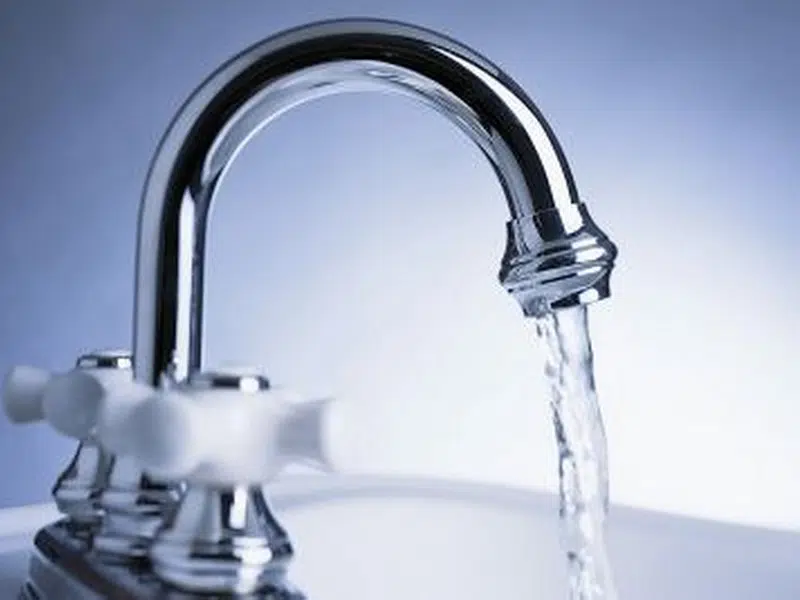 A three month "Do Not Use" water advisory in the Rosewood Commercial Area has been lifted.
Saskatoon's Acting General Manager of Transportation and Utilities Angela Gardiner says several tests indicated a potential hydrocarbon contaminant found in a few hydrants didn't affect the water quality.
But the unknown asphalt-like substance prompted an extensive remediation process as a precaution.
Gardiner says in addition to a high-definition camera probe of the water distribution system, crews conducted high-pressure and regular flushing as well as a thorough scrubbing of the pipes.
Gardiner points out they don't know how the substance got into the system.
The advisory was issued on May 11th.