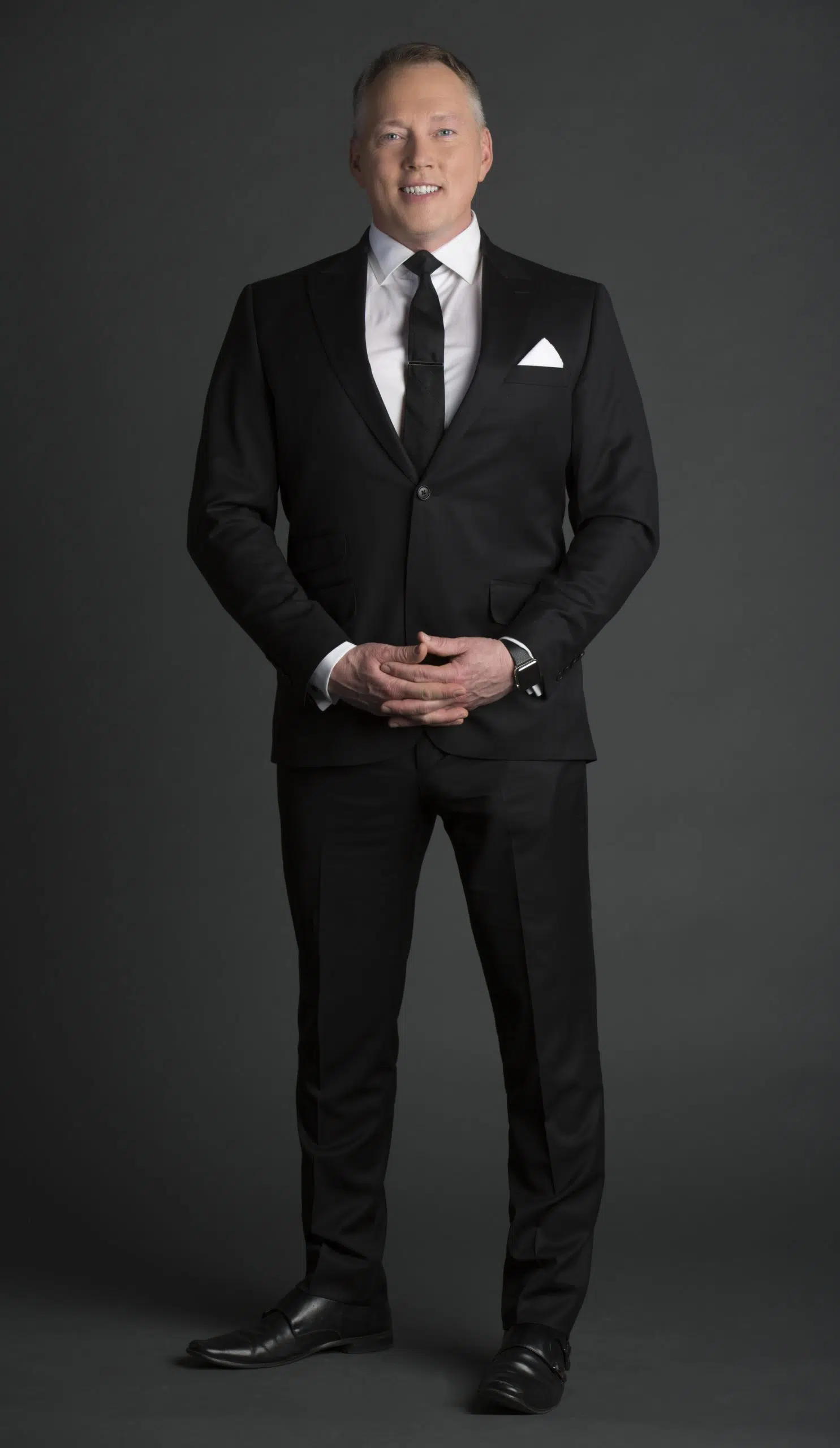 TSN personality Darren Dutchyshen will join former Premier Brad Wall for the September 15th tribute to former Huskies Football Coach Brian Towriss.
Dutchyshen and Wall will host a fireside chat to reminisce about the Towriss record legacy of 196 wins in 315 career games.
The evening entitled "Thanks to BT" is a Huskies Football reunion of former players, coaches, staff, friends, family, fans and community partners, coming together to honour Brian Towriss and the 20th anniversary of the '98 Vanier Cup Championship Team.