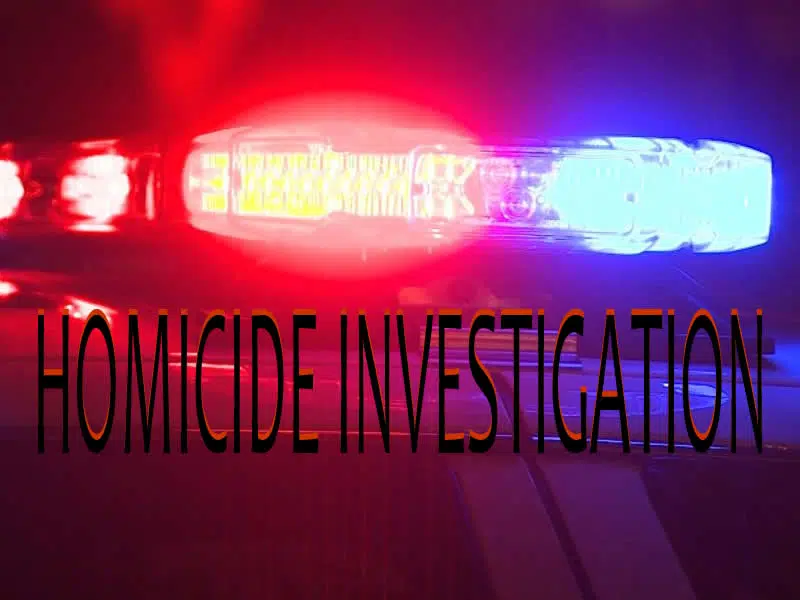 Saskatoon Police say the homicide victim who was found in the hallway of an apartment in the 200 block of 5th Avenue North and later died in hospital has been identified as 24 year old Elijah Kozak.
Police had issued a news release last week saying they were looking for Duran Laplante in connection to the investigation and that he was wanted for 2nd degree murder.
This morning, police say the 22 year old man wanted for the August 10th attack was arrested yesterday by members of the Major Crime section. He appeared in Saskatoon Provincial Court today (Wed) and is scheduled to return August 28th.