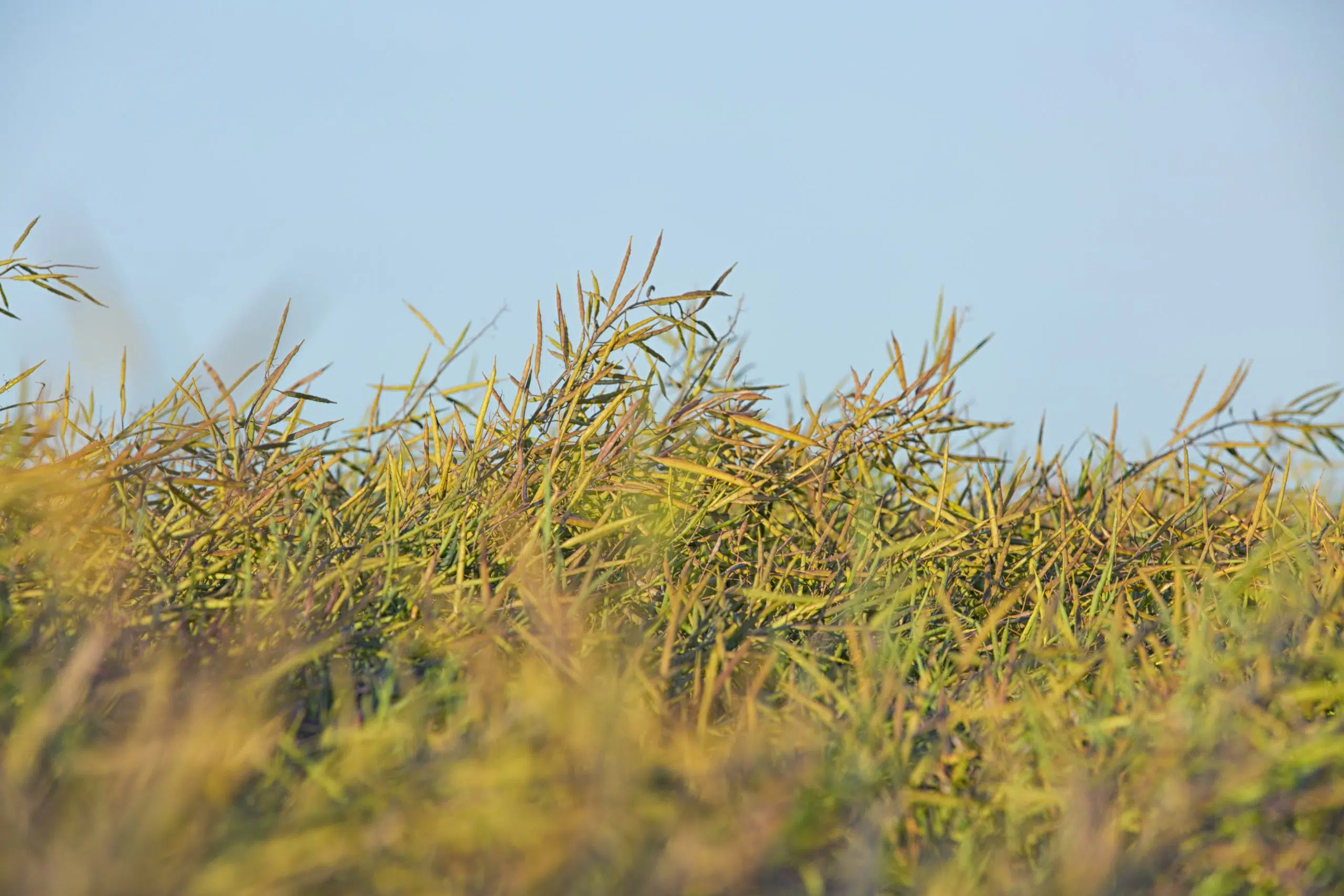 It has been an "off and on" harvest over the past ten days for Brett Halstead, who farms about 160 kilometres southeast of Saskatoon.
The Nokomis area producer has been working on peas and barley.
"Yields have been 30ish (bushels per acre) on the peas and barley is kind of around 60."
Some canola is also being swathed or desiccated.
It has been a second straight dry year for Halstead and other growers in the region.
"We had enough moisture to get things going in the spring and a nice rain after seeding. Then basically very little for the rest of the summer. So far, crops aren't real bad, but slightly below average."
The news is less positive for hay and pastures.
"Hay production is down. Some pastures are pretty much done or done by now. Water and dugout have been an issue in the area."
There won't be any herd expansion this year, he said wryly.