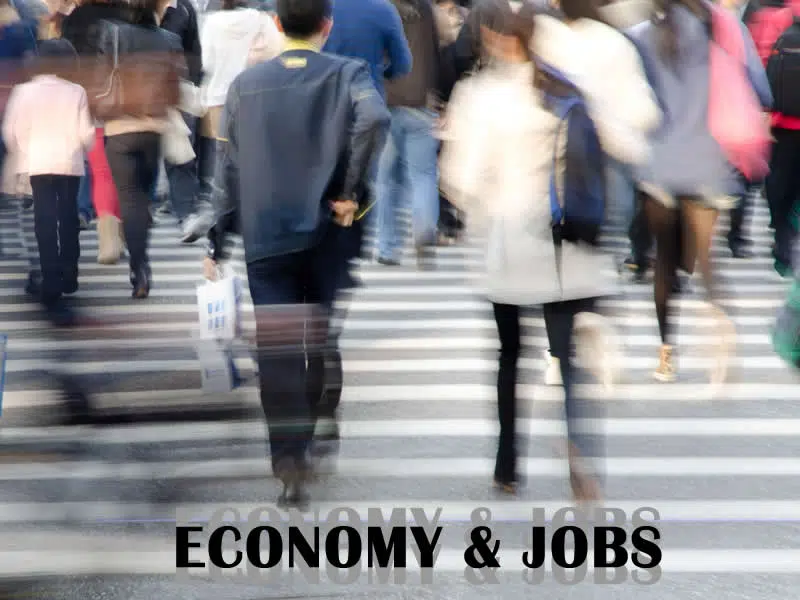 After the announcement on Monday from the federal government about a pilot project with expanded employment insurance benefits for an extra 5 weeks for eligible workers in seasonal industries, NDP MP of the Saskatoon West constituency, Sheri Benson questions why Saskatchewan was omitted.
The program is for parts of Quebec, the Maritimes and the Yukon.
A news release from the federal government explains that these areas have a higher percentage of seasonal claimants and higher than average unemployment rates.
Benson says in the past year, Saskatchewan's resource industry has led to thousands of layoffs and she thinks Saskatchewan should have been a part of this pilot program.