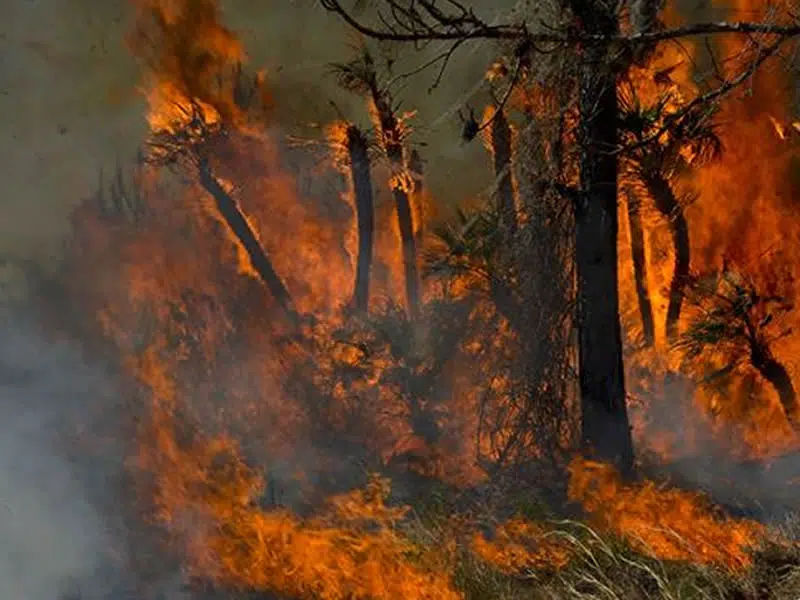 Thirty firefighters and support personnel that had been assisting in British Columbia are back in Saskatchewan, while 38 firefighters and 18 overhead staff remain.  Owen Brice, a wildfire prevention and mitigation specialist, says the smoke conditions were something he has never experienced in his 30 years of firefighting.
Executive Director of Wildfire Management, Steve Roberts, says Saskatchewan's firefighters worked alongside crews from all over the world including New Zealand, Australia, and Mexico. Saskatchewan was the province receiving the help back in 2015 with crews from across Canada and the United States.
Roberts says the number of wildfires in Saskatchewan is about average so far this year, although it was busy earlier in the spring with hotter than usual temperatures. Since then, Saskatchewan has helped out where needed in Quebec, then Ontario and now B.C. and the U.S.