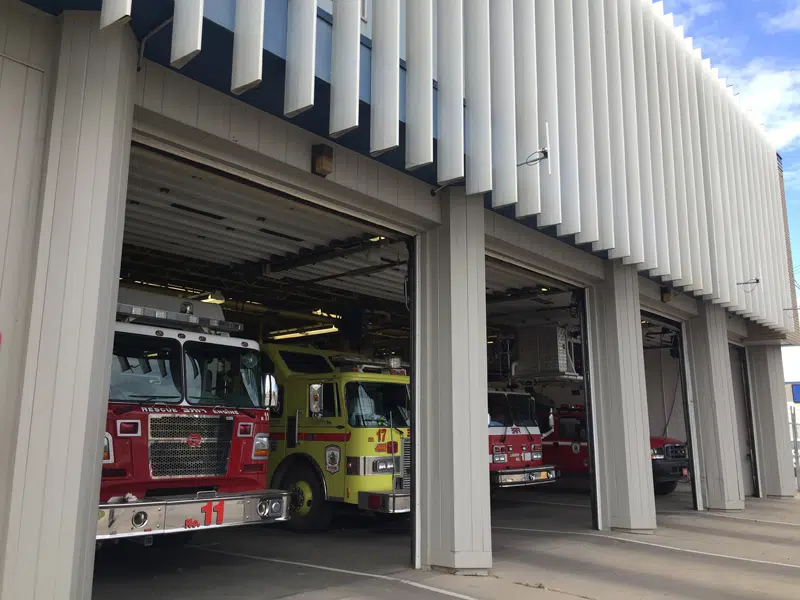 Although a horizontal steel beam had to be cut, there was no fire damage at the Viterra Grain Terminal on 11th Street West this afternoon (Tues).
The Saskatoon Fire Department was dispatched to a smoldering fire and were directed by Viterra employees to a difficult to reach void space in a grain bin where grain dust was smoldering on the beam.
The employees cut an opening to provide access and firefighters extinguished the smoldering dust.
The fire was ignited by slag from welding activity.