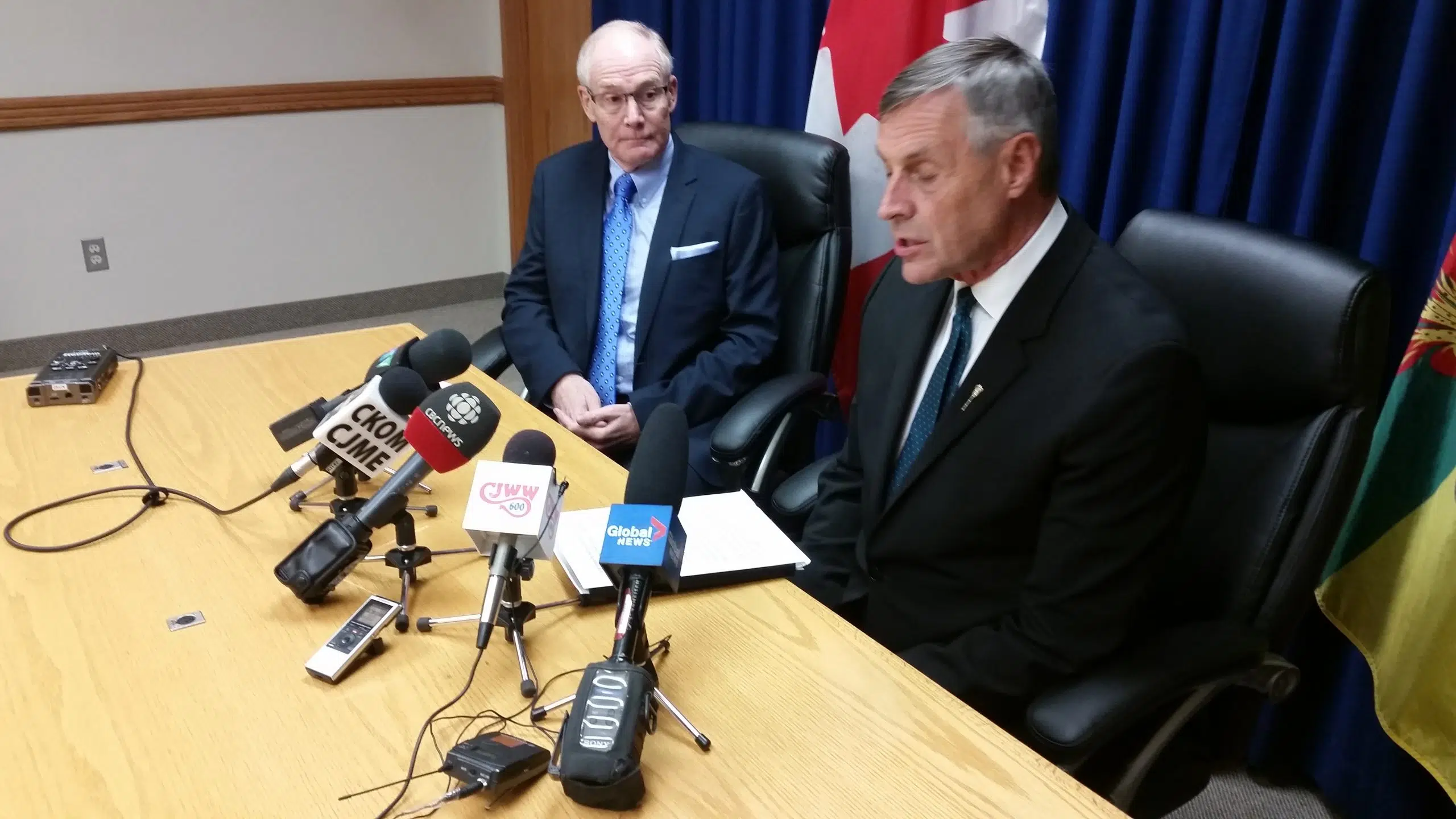 The new chief coroner for Saskatchewan says the system isn't broken but needs improvements in several areas.
Clive Weighill takes over his new position September 15th.
The former Saskatoon Police Chief made 44 recommendations to improve the provincial coroner's office in a review for the provnicial government.
He has been hired to see those recommendations through.
Weighill says he can't comment on his top priorities because of the upcoming bye-election in Regina but says his aim is to restore confidence in the coroner's service through the type of inclusive approach he used as chief of police.
Weight wants to work with employees, partners and the public to achieve goals like a plan for mass-casualty situations such as the Humboldt Broncos bus crash, setting up a child death review committee and more than one day training for community coroners.
Weighill also want to have help available for staff suffering from post-traumatic stress disorder.
Justice Minister Don Morgan doesn't see hiring Weighill after he submitted the review as inappropriate and feels Weighill has the skills and experience necessary for the job.