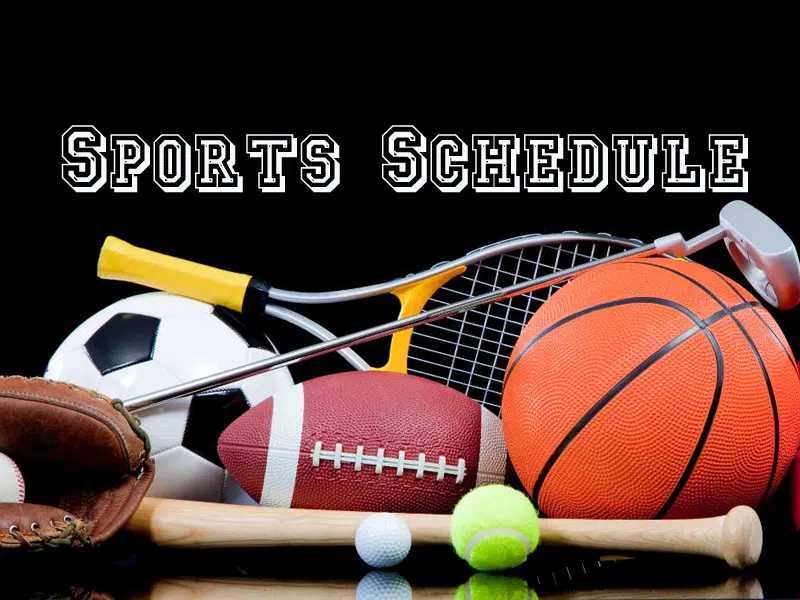 MLB
American League
Baltimore (Cashner 4-10) at Toronto (Estrada 6-9), 7;07 p.m.
Chicago White Sox (Giolito 8-9) at Minnesota (Gonsalves 0-0), 7;10 p.m.
Cleveland (Kluber 15-6) at Boston (Porcello 15-5), 7;10 p.m.
Kansas City (Lopez 0-2) at Tampa Bay (Wood 0-1), 7;10 p.m.
Texas (Colon 7-10) at Oakland (Fiers 8-6), 10;05 p.m.
Houston (Cole 11-5) at Seattle (Hernandez 8-11), 10;10 p.m.
National League
Atlanta (Gausman 7-9) at Pittsburgh (Archer 4-5), 7;05 p.m.
San Francisco (Holland 6-8) at N.Y. Mets (Wheeler 8-6), 7;10 p.m.
Cincinnati (Bailey 1-10) at Milwaukee (Anderson 7-7), 8;10 p.m.
St. Louis (Gomber 3-0) at L.A. Dodgers (Wood 7-6), 10;10 p.m.
—
The Saskatchewan Roughriders are back in action Saturday against the Lions in B-C. The Riders have a 4-4 record for 8 points and are fourth in the Western Division. The Lions are fifth with a 3-5 record. Opening kick-off is at 8 p.m. The Riders next home game is the Labour Day Classic Sunday Sept. 2 against the Winnipeg Blue Bombers. Opening kick-off from Mosaic Stadium will at at 1 p.m.
—
The Saskatoon Hilltops play their home opener Saturday against the Calgary Colts. The four-time defending Canadian Bowl champions won the season opener 41-7 in Regina. The Colts lost their season and home opener to the Edmonton Huskies. Opening kick-off at SMF Field is at 7 p.m. The Broadcast on 92.9 THE BULL signs on at 6:30.