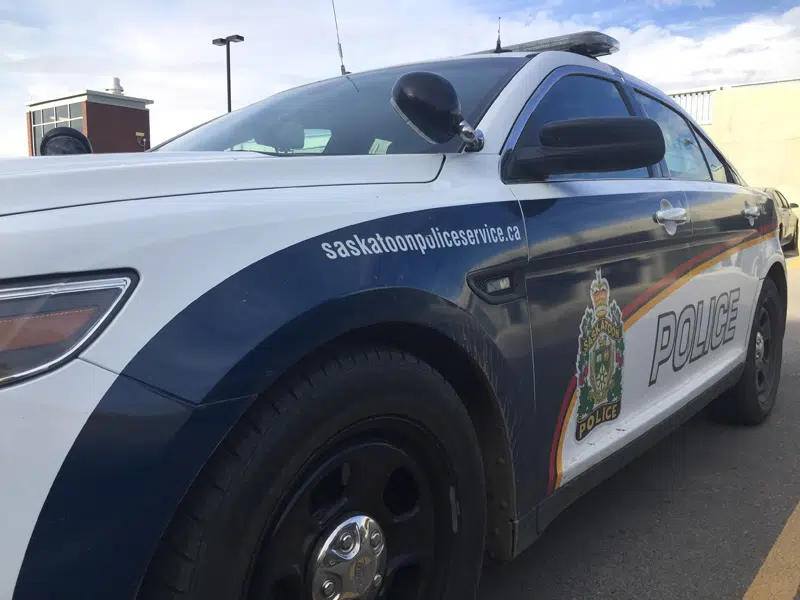 A delivery driver had his vehicle stolen on Friday night in the 500 block of Avenue M North.
Saskatoon Police say an officer found the stolen Dodge Neon at Avenue P and Rusholme Road and tried to stop it, but the driver refused to stop.
After a short pursuit, the vehicle was abandoned in the 300 block of Vancouver Avenue and the suspect was found shortly thereafter on Confederation Drive.
A 33 year old man is in custody and his charges include vehicle theft under $5-thousand, dangerous driving, and failing to stop for police.
In a separate incident the next day, a 48 year old Saskatoon man has been charged after Police say a driver refused to stop for police. Around nine o'clock Saturday morning, a patrol officer saw a vehicle he identified as stolen, speeding at Avenue I and 17th Street. The driver made a series of turns before abandoning the vehicle in an alley between Avenues E and F South. Moments later, other officers located a man matching the suspect's description and took him into custody. He is facing a charge of Possession of Stolen Property.