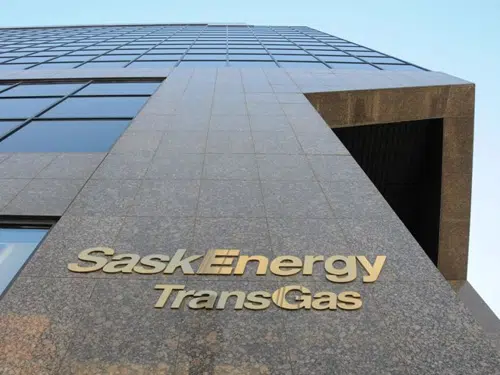 Late Friday afternoon, motorists were advised to find a different route after two highways, 55 and 903, were temporarily closed. It turns out that the SaskEnergy natural gas station which serves the Meadow Lake Mechanical Pulp was on fire.
SaskEnergy, SaskPower, RCMP, Meadow Lake Fire Department and EMS were all called out. SaskEnergy says their personnel quickly shut off the gas supply to aid in bringing the fire under control. The fire was contained to the natural gas station itself, and did not spread to the adjacent pulp mill.
The crown owned utility also says it worked with firefighters through the evening to make sure the fire remained contained. There is no damage estimate or cause as yet and no one was hurt because of the fire. The highway re-opened early Friday evening.