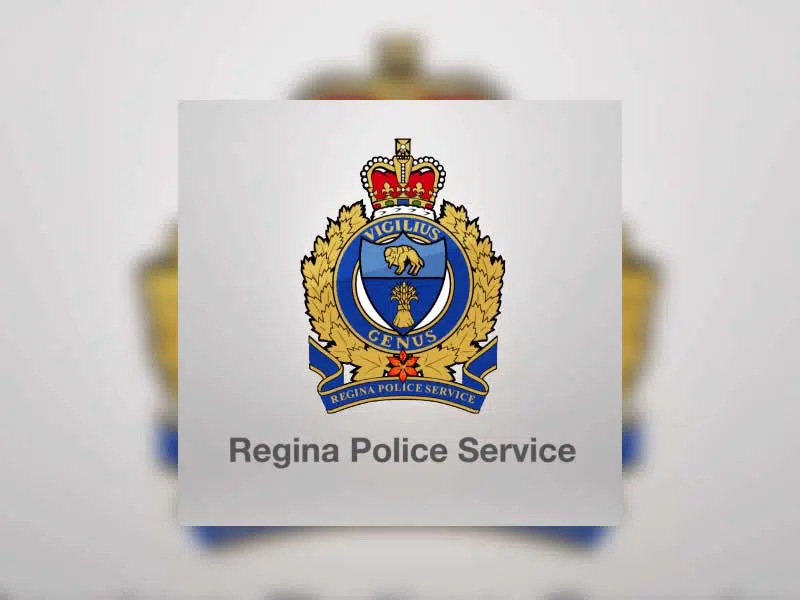 Regina Police are investigating a home invasion that happened in the 700 block of McIntosh Street North just before 1:30 yesterday afternoon.
Police were dispatched to McIntosh Street after receiving a call from a man saying two male suspects forced their way into his home.
The lone man was then then tied up by the suspects who went through the home searching for items to steal.
The victim then broke free and ran to a neighbour's home where he called police.
A work truck and personal property were stolen.
The work truck has blue flames on it with a missing tail-gate and has has the word "Bison" on it.
The truck is a 2010 GMC Sierra with Saskatchewan license plate 647 IGM.
Anyone with information is asked to contact Regina Police or Crime Stoppers.