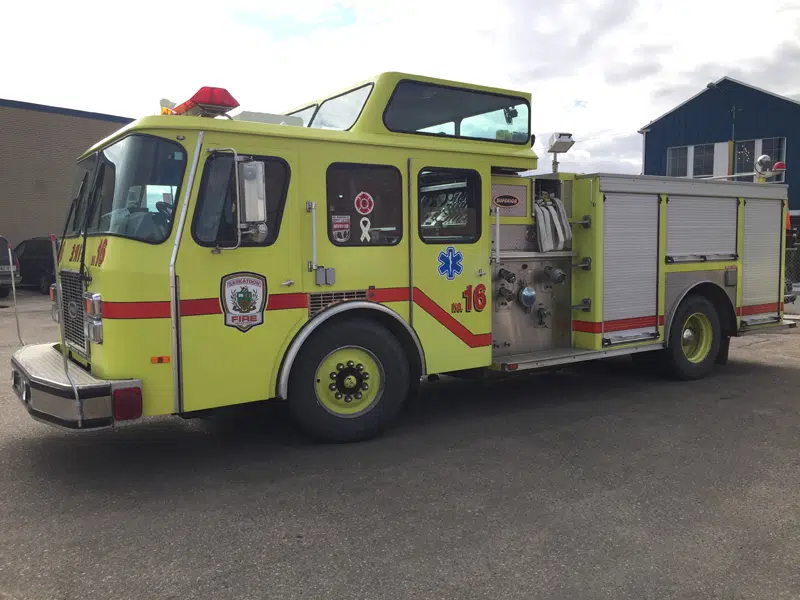 Sunday morning just after 6:30, the Saskatoon Fire Department responded to 1117 Macklem Drive following a report of a fence fire that also involved an electrical box.
The fire department responded with 1 engine from Fire Hall number 2.
Crews were able to quickly extinguish the fire and no injuries occurred as a result of the fire.
SaskPower was notified as the fire caused a power outage.
Damages are estimated at a thousand dollars and the cause of the fire is still under investigation.