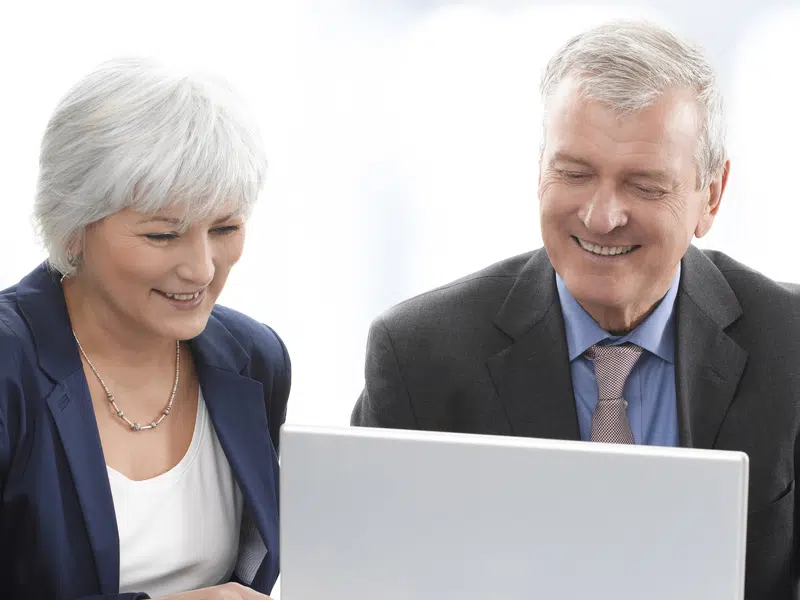 Home Instead Senior Care conducted a study and over half, 53 per cent of people approaching retirement in the next five years say they believe that they'll return to work and nearly 80 per cent of both people nearing retirement and those continuing to work after retirement say they want to make a meaningful impact in their community.
Kathy Richinski, a 64 year old Saskatoon woman who recently retired after working in a variety of careers including 16 years in medical clinics says she works 20 hours a week at Home Instead in Saskatoon.
Richinski says working at Home Instead is a great opportunity for those looking to get back into the work force as people can pick their own hours and work as much as they want.
She adds it works out nicely for her lifestyle as she gets to work with seniors which enjoys and also plenty of time to spend with her family and grandchildren.
Richinski says she expects more and more people to continue working past their planned retirement date as 65 is becoming more of a younger age.