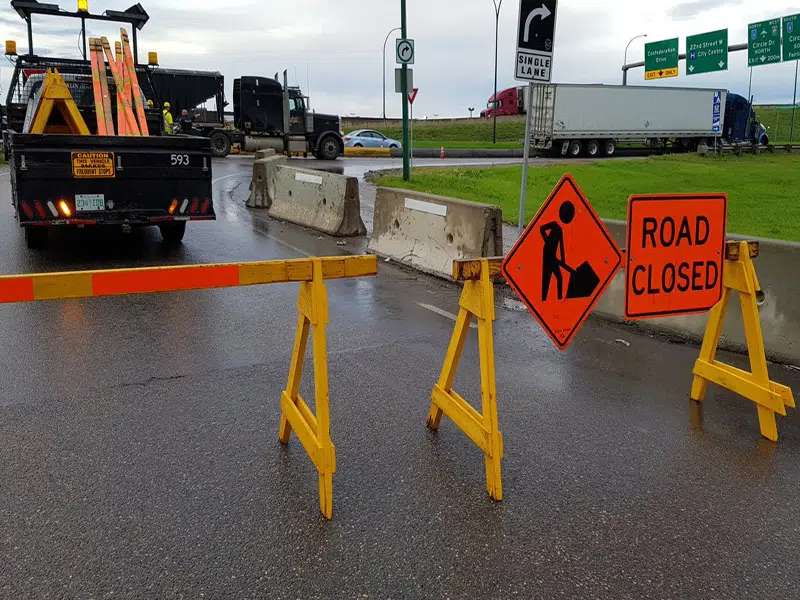 This weekend, city crews will be micro-surfacing parts of Idylwyld Drive.
To limit the impact to commuters, the work will completed overnight.
Saturday night crews will shut down the northbound lanes on Idylwyld between the 51st Street exit ramp and 60th Street.
Access to the 51st Street exit ramp will still be available although there won't be access to the Highway 16 exit ramp.
Then Sunday night crews will close the southbound lanes on Idylwyld between Marquis Drive and the Avenue C off ramp.
Southbound traffic on Highway 16 will be detoured onto Marquis Drive and back onto Idylwyld and the Avenue C ramp will remain open.
Work on both projects are scheduled to start at 7 p.m. with the roadways re-opening again by 7 a.m. the next day.