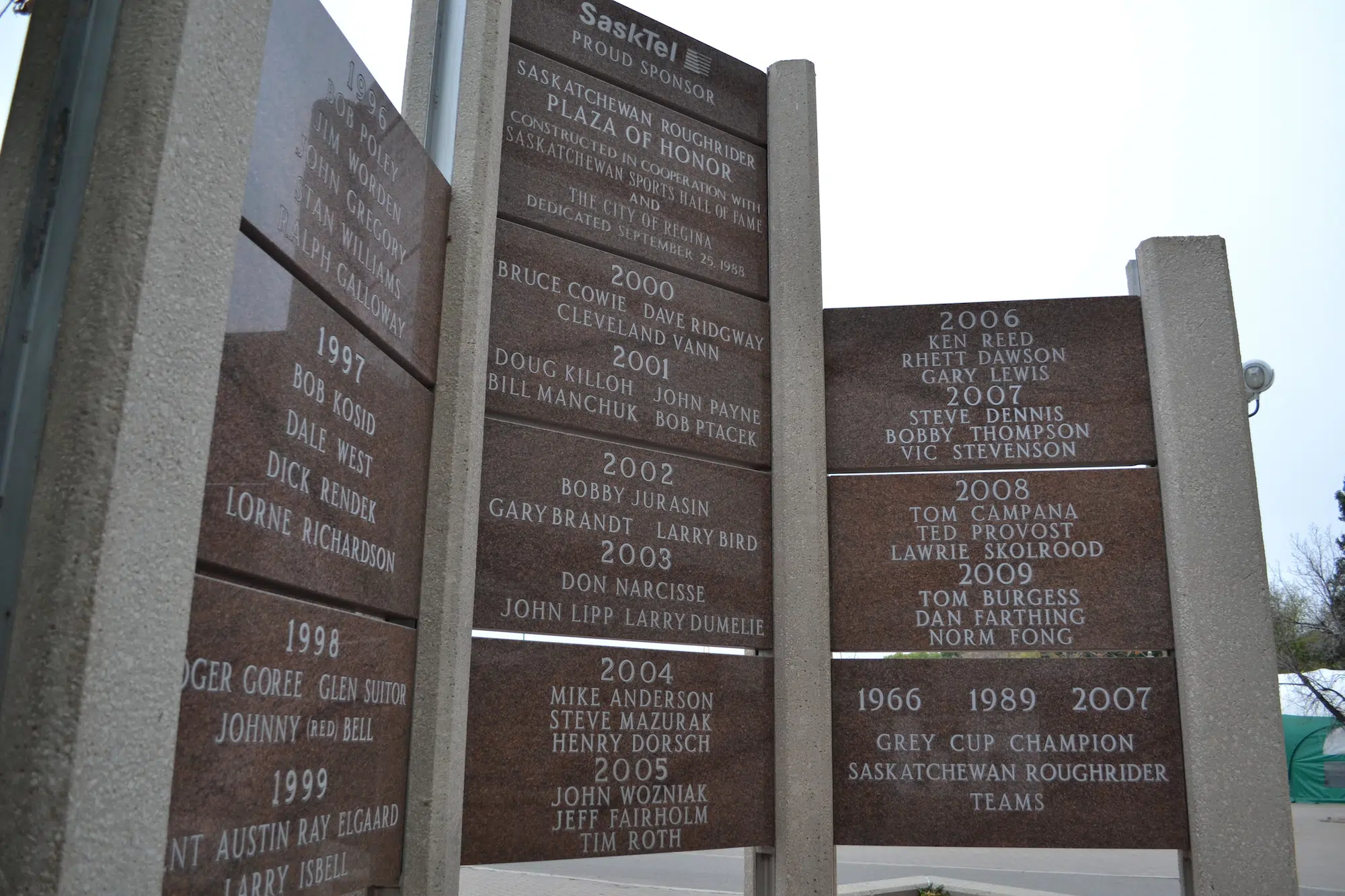 Past President Jim Hopson and former stand-out offensive lineman John Terry will be inducted into the Rider Plaza of Honour, outside at Mosaic Stadium Friday night.
Meanwhile, the Saskatchewan Roughriders host Calgary Sunday. The contest will be the first of 11 straight the Green and White will play without a break. The Riders have had two of their three bye weeks in the first nine weeks of the season. Now they'll play 11 consecutive weeks before getting their final bye in the last week of the regular season.
In addition, the Roughriders go into Sunday's home game against the unbeaten Stampeders with a 3-4 record, tied with B-C for fourth place in the C-F-L West. The 3-4 log is the same as last season, at which time the Green and White won five of their next seven games and seven of their next 10 to secure a playoff spot.