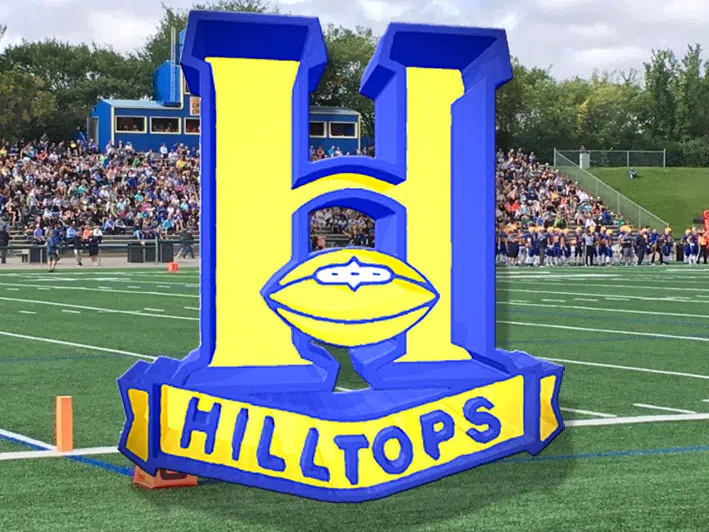 The Drive for Five begins Saturday night.
       The four-time defending Canadian Bowl Champion Saskatoon Hilltops open the 2018 P-F-C regular season in Regina. Head Coach Tom Sargeant is excited about the team coming out of training camp, but stresses any successful season means overcoming adversity with continued growth and improvement in the locker room as well as on the field.
       "We've got the right people on the bus," said Sargeant. "But, it's very critical for them to keep the eye on the prize. We're not worried about five…we've got four. We'll worry about this one. We've got to stay focused, stay humble, stay healthy. You know what, we've just got to go out there and do our jobs. And, if we're fortunate enough to do that, usually good things happen for the Hilltops at the end of the year."
       Receivers David Solie from the U of S and Keegan Dicks from Ontario are among the team's top new recruits and starting quarterback Jordan Walls starts the season billed as the top player in the C-J-F-L. Catch all the action on 92-9 THE BULL beginning at 6:30 with opening kick-off set for 7 p.m. Saturday.