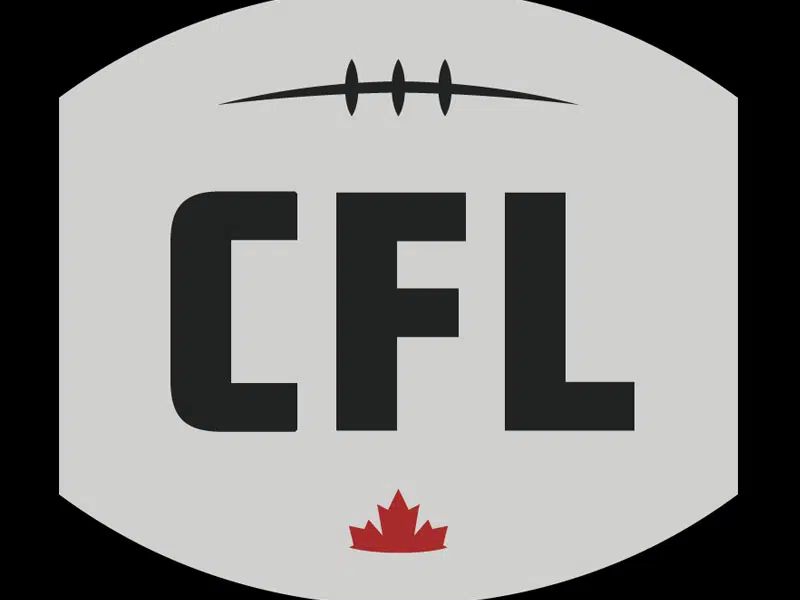 It's my Parting Shot for the Fearless Predictor and Week 10 C-F-L picks…
       After another week of getting more predictions right than wrong, this may be the weekend to look for some upsets…as was the case with B-C knocking off Edmonton last week…grrrr!
       Friday Night Football has Ottawa at Winnipeg. This one could be the first upset. The RedBlacks lead the East and are a better team than Hamilton who gave the Bombers all they could handle last week at Investors Group Field. I'm taking Ottawa by less than a field goal!
       The Saturday doubleheader starts with B-C at Toronto. The Lions should feel good about themselves for beating the Eskimos…but that was at home. The Leos are on the road and the Argos should be on a high, despite being on a bye week, after their incredible come-from-behind win over the RedBlacks. I've got Toronto by more than a touchdown!
       The second Saturday game features Montreal in Edmonton. After losing in B-C, the Eskimos should lay a licking on the Alouettes…no matter if Johnny Manziel does or doesn't play! Edmonton prevails by more than two touchdowns!
       That leaves Sunday night with unbeaten Calgary visiting the Riders. I said a couple of weeks ago that the time was coming soon to pick against the Stampeders until they lose a game because they will at some point. That point might be Sunday…I've got Saskatchewan by more than a field goal!
       Last week, I picked two of three games correctly and am now 22-and-12 for the season. An average of two-out-of-three ain't bad…and is attainable!
       That's my Parting Shot, I'm Les Lazaruk…