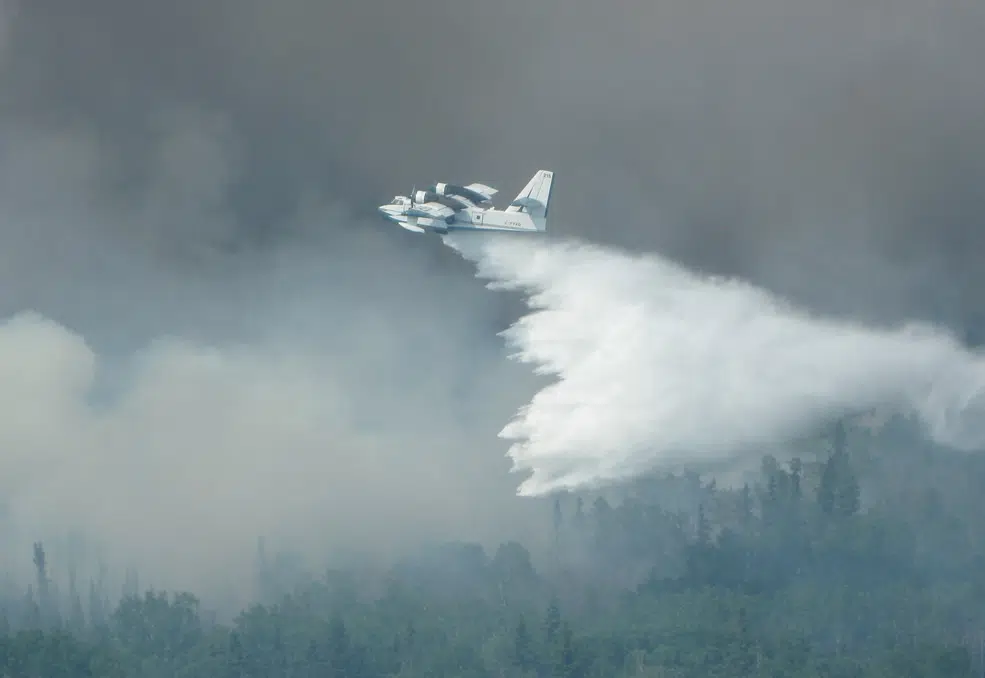 Premier Scott Moe said on social media today (Thurs) that the support from outside the province was extraordinary when Saskatchewan was hit with devastating wildfires 3 years ago, and now it's our turn to repay the favour.
Over 100 firefighters and specialists, and 6 aircraft supports have been sent to British Columbia and Ontario as they deal with their devastating wildfires.
Support has also been sent to Oregon and Montana, who also helped out in 2015, and are now fighting wildfires of their own.A special air quality statement continues for the Saskatoon area. Air quality improved improved somewhat through the night. However thicker smoke is expected to sweep back into southern and central areas of Saskatchewan reducing visibility and causing poor air quality once again. These conditions are expected to persist for the next few days at least.