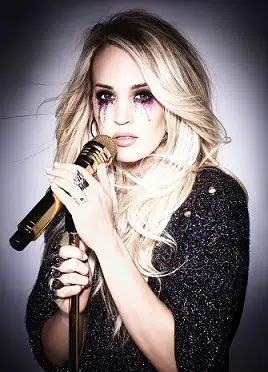 Tickets to the Carrie Underwood concert in Saskatoon May 31st go on sale to the general public on Friday at 10 a.m., and leading up to that, the province's Consumer Protection Division of the Financial and Consumer Affairs Authority has some advice.
Within the first 48 hours of the tickets going on sale, make sure to buy from a primary seller, such as Ticketmaster.
The rules are that in the first 2 days, only a primary seller can sell the tickets and it's not until after that resellers can advertise and resell them.
If you buy from a site that isn't Ticketmaster, you can't be sure that it is legitimate.
The FCAA advises that if you buy from a resale site, use your credit card.
It may be easier to get a refund if your ticket is fake than if you use cash or debit.
Read the terms and conditions on the card to see what kinds of protections you have.
If you have a problem with a recently purchased concert ticket from any event, you can call the Consumer Protection Division.
1-877-880-5550 or email consumerprotection@gov.sk.ca.