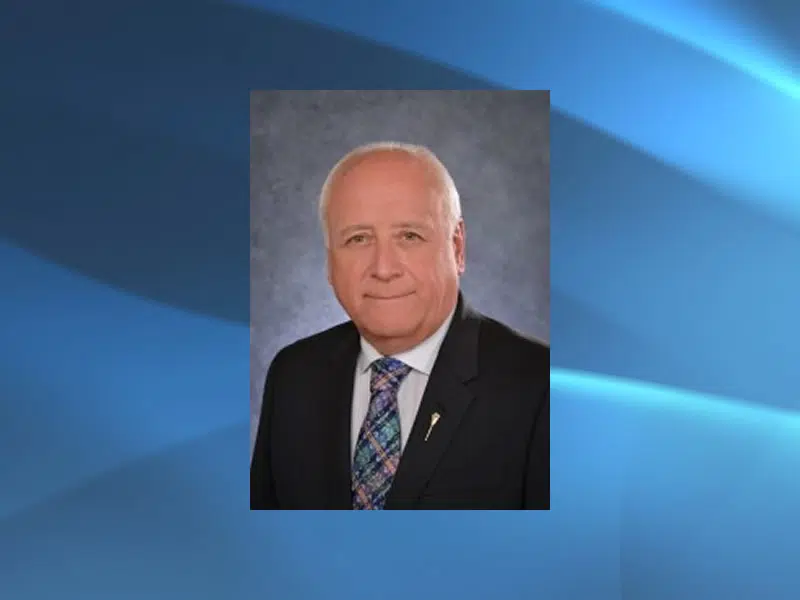 With Lyle Stewart stepping down as Agriculture Minister for health reasons, Saskatchewan's Premier has announced who will take his place.
David Marit, previously the Minister of Highways and Infrastructure will take over the Agriculture role and then filling in for Marit will be Lori Carr.
Carr previously served as Legislative Secretary to the Minister of Finance and Government Deputy Whip.
Deputy Premier Gord Wyant remains as Minister of Education but now with the added responsibility for SaskBuilds.
Stewart will remain as the MLA for Lumsden-Morse.