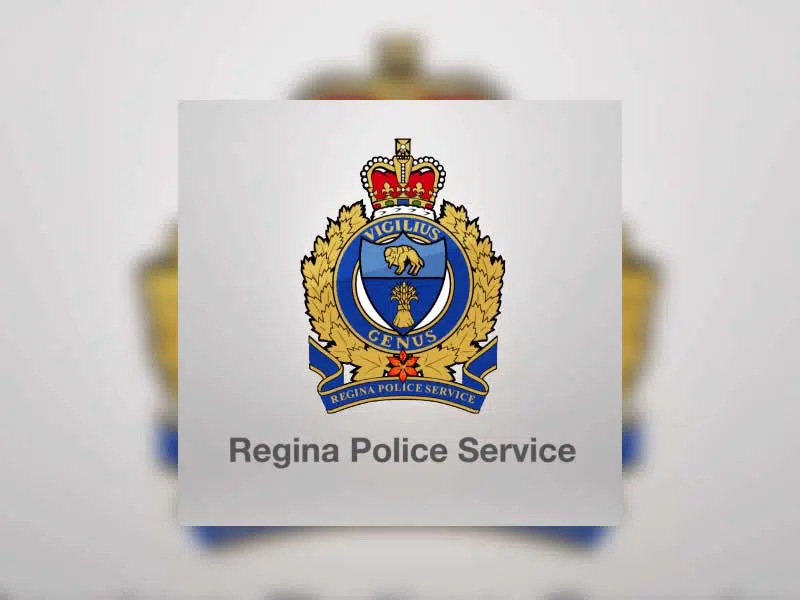 The Regina Police Service is conducting an investigation into an incident where a dog was shot by an officer.
Over the noon hour on Wednesday, officers in the canine unit were preparing for a training session in an open field.
They noticed a male park near the intended training area who brought out his 2 off-leash large breed dogs.
Police say an officer headed over to ask the dog owner to leash his dogs or relocate them and became concerned when one of the dogs suddenly became aggressive.
Because it was an open field, he didn't feel there was any way to escape, so feeling that he was in danger, he shot the dog.
The male quickly got both of his dogs and left and was later found at a Vet clinic.
Police believe the dog is alive and is expected to live.
Once the investigation is complete, it will be submitted to the RPS Use of Force Board to review and determine any recommendations and next steps.
The Saskatchewan Police Commission will also review the incident.