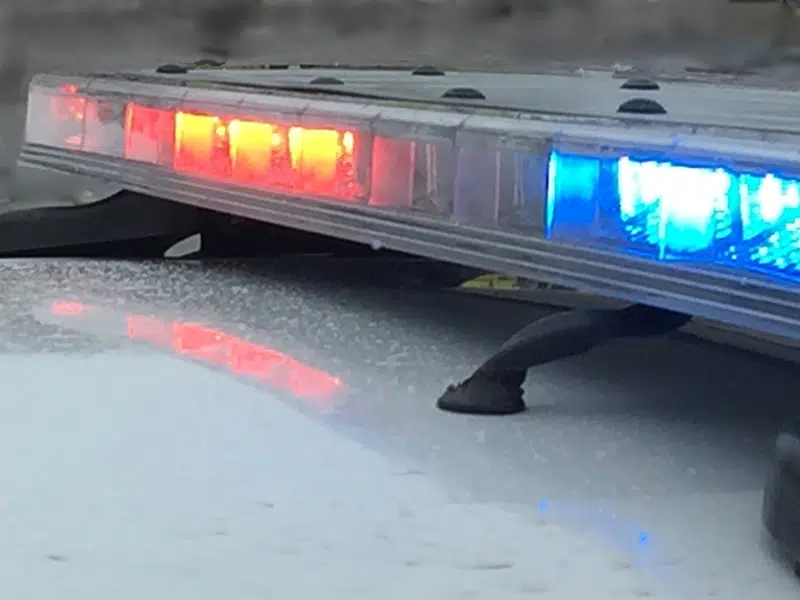 The Saskatoon Police Service is still on the search for an RCMP firearm stolen last week from a vehicle in a downtown hotel parkade, but a man has been arrested in connection to the investigation.
The theft was August 8th around 5:30 in the afternoon.
Police say this past Monday, members of the SPS Bike Unit noticed a man matching the suspect description.
The 60 year old was arrested and found to be in possession of a controlled substance, but there was no gun.
Two warrants at homes in the 500 block of Avenue F South and the 100 block of Avenue T South, but the stolen RCMP firearm wasn't found.
The man was charged with theft under $5-thousand and possession of a controlled substance.