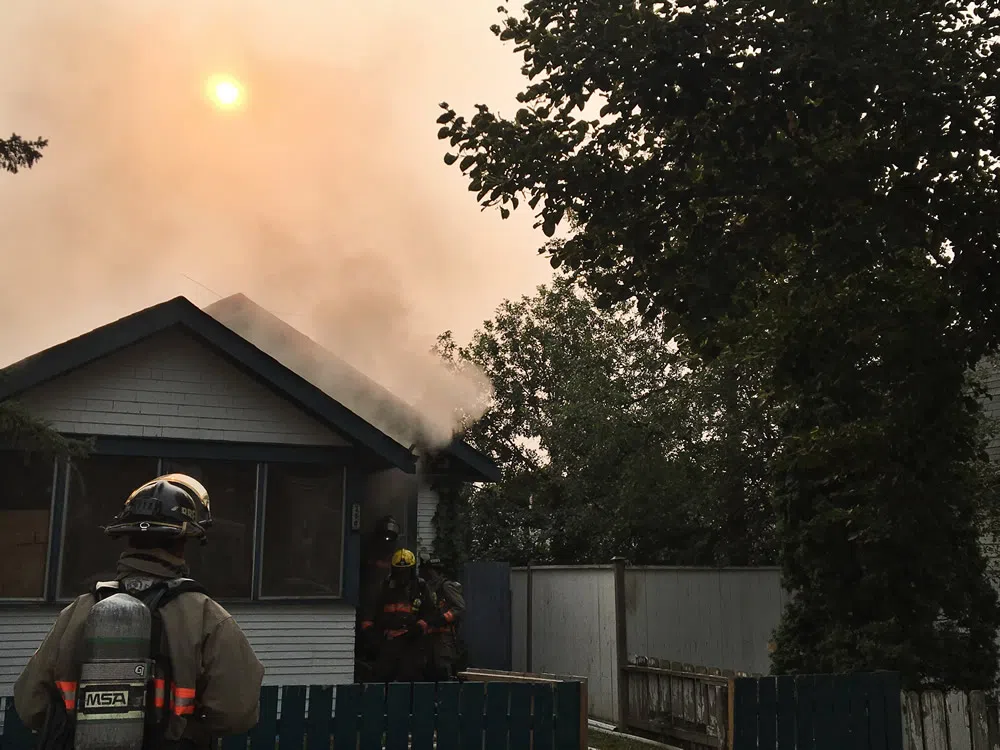 No one was found inside a home in the 300 block of Avenue R South which was the scene of a fire Wednesday morning.
The Saskatoon Fire Department estimates the damage at $40-thousand.
A 911 call came in just after 8 and when crews arrived, they noticed smoke coming from inside.
The fire was in the basement and was under control and completely extinguished before 9 o'clock.
The cause of the fire hasn't yet been confirmed.