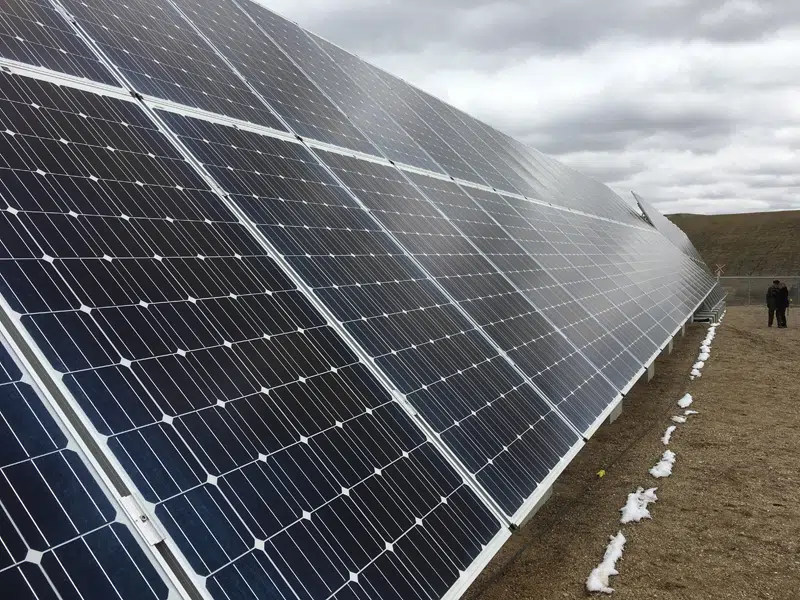 It could be as important to the City of Saskatoon is as the Canadian Light Source Synchrotron or River Landing and the whole downtown cultural corridor.
That's according to a lawyer for Arbutus Properties, who spoke to the Planning and Development Committee meeting Tuesday morning.
He says he spoke not as a lawyer, but as a citizen of Saskatoon.
The plan from Arbutus is for an eco-friendly development called Solair to be the largest green neighbourhood in Canada.
Douglas Robertson says this neighbourhood, if built, could be the most dramatic breakthrough in housing development in this country in 50 years.
It would include the latest in solar technology, stormwater management and home building innovation.
The planning is in its very early stages right now, and at this point the land in question extends into the R.M. of Corman Park.
Community Services Manager, Randy Grauer, says the land has been identified for development in the regional land use map, but boundary alteration is a sensitive topic that requires a lot of collaboration with regional partners.
The Planning Committee voted unanimously for administration to meet with Arbutus to go through the technicalities and then administration will report back early next year.
President of Arbutus, Jeff Drexel, says there is nothing of this size in the planning stages elsewhere.
Two of the key features are the self-generating, renewable energy through solar power and the built-in storm management infrastructure on site which would include rain gardens to store most of the water and retention ponds for the rest.
That means being prepared for what have become the more frequent large flooding events that have been occuring in recent years.