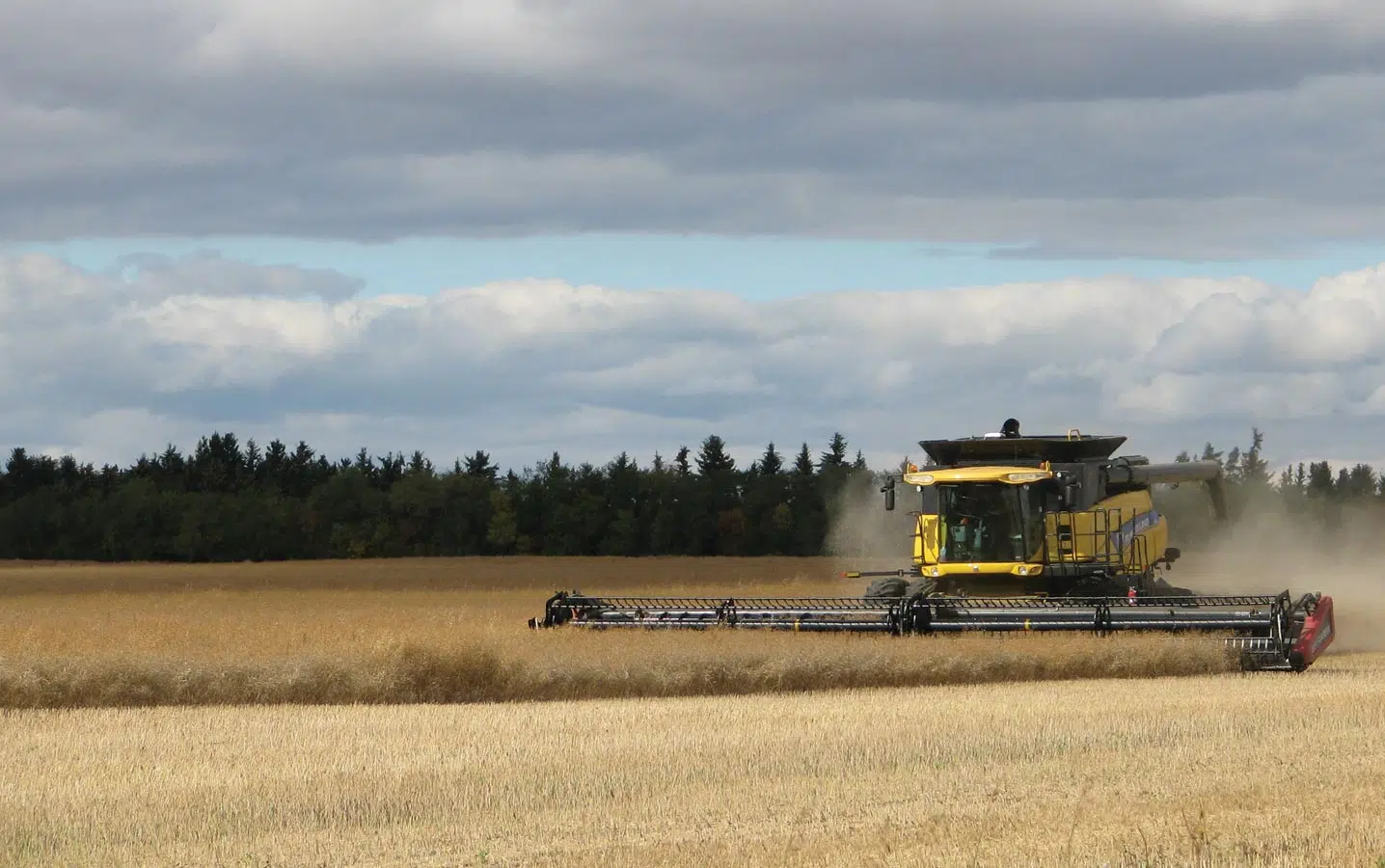 Megz Reynolds from Kyle in southwest Saskatchewan was the first to make the offer in an August 9th tweet @farmermegzz.
She says it is important to try as much as possible to open doors to bridge the gap with those who may not spend a lot of time on the farm."
"I just wanted to open that door and get others to open that door to start some conversations and use it as a learning tool."
She envisions a two-way conversation with politicians who accept her invitation.
"I want them to bring their own questions. Everybody has a different set of knowledge. Some may know more than others about grain farming in Western Canada. I would love whoever comes to join me in my combine to be the one that leads the conversation and really directs me to what they want to learn and find interesting."
She has received several responses to her video tweet, including ones from Premier Scott Moe and Federal Agriculture Minister Lawrence MacAulay.
Reynolds and her husband farm near Kyle, about 200 kilometres southwest of Saskatoon. They grow a variety of crop on 2,100 acres including lentils, barley and durum.
Other Western Canadian farmers are also offering to host politicians on a combine ride-along.