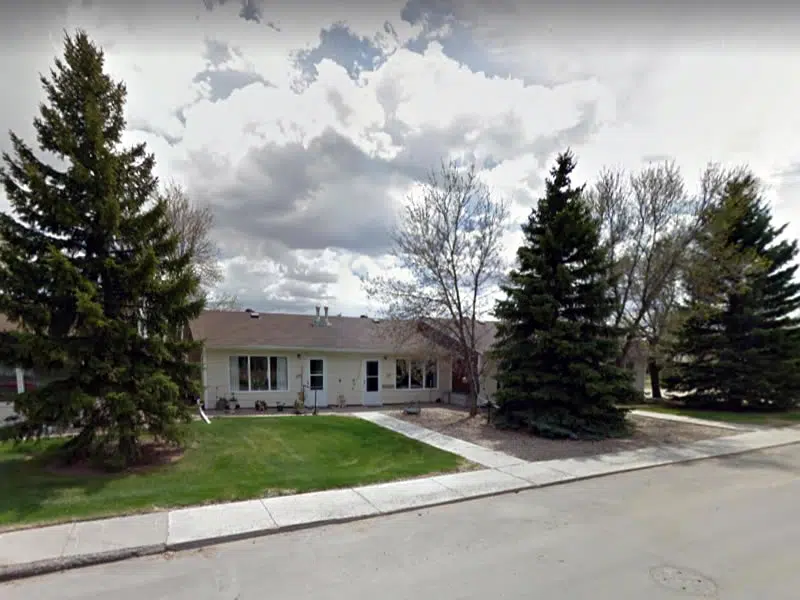 A report to the Planning, Development and Community Services Committee Tuesday outlined the progress of the housing first strategy in Saskatoon.
Since 2015 the program identified it has housed 589 people successfully thanks to a much more coordinated approach to the issue. Mayor Charlie Clark says that breaks down to 328 adults and 261 children.
"And what we see when that happens, when we're able to successfully get people into housing and keep them in housing is we see way fewer people spending time overnight in the emergency room or in jail cells or having ambulance calls, or in ATMs and lobbies of apartment buildings."
Sheri Benson, MP for Saskatoon West, said recently that a rights based approach in housing, as in it is a human right, would focus on ending homelessness instead of managing the homeless population.